The World Leader in Webinars & Virtual Events
Founded in 2001, Communique provides an all-in-one platform for immersive virtual and hybrid event experiences.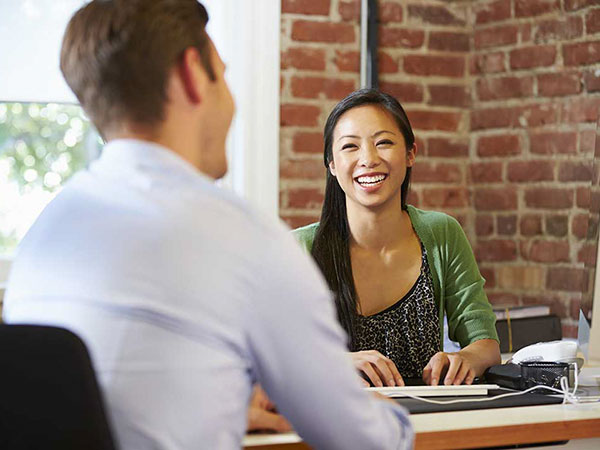 The Red Carpet Experience
We go above and beyond to ensure an excellent customer experience. We always aim to build a loyal relationship built on trust and mutual respect. Our team will respond in a timely manner, anticipate your needs and exceed your expectations. We provide the little extras that make a difference.
Communique constantly innovates in the field of digital communications. We are your dedicated, experienced, tech partner that supports you in creating the right tech stack to meet all of your virtual & hybrid event goals — and help you with industry benchmarks and the data infrastructure.
We Live & Breathe Data Security
"Working with Communique Conferencing was a fantastic experience. It was our first time producing a virtual conference and our project manager and the rest of their support team were incredible.They clearly had deep experience hosting these types of virtual events and consulted with use every step of the way from marketing best practices to the environment look & feel.
The platform is highly customizable and it worked incredibly well on PCs and mobile phones. The feedback from attendees was very positive."
Every day is different – from delivering the world's first virtual bike meet, to supporting NASA in their events. And to top that, I work with a leading virtual event team globally.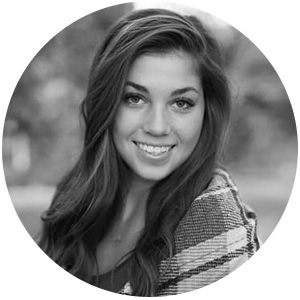 Paula Altable, Director Client Success
I love working at Communique, I feel lucky to be a part of an amazing team, with a great product and delivery. Finding the right solution for our clients means every day is different.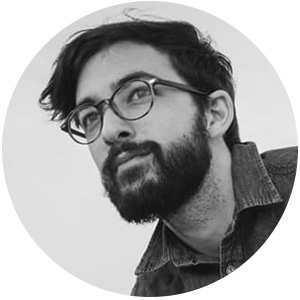 Communique is powered by our great people and accompanied perfectly with our technology. That's what makes us different from the rest. Delivering great events is in our DNA.

We have helped clients around the world manage thousands of Webinars, Virtual, and Hybrid events