Communique makes hosting your dream event easy and hassle-free.
We understand the complexities of planning an event. Our experienced project managers provide in-depth consultations and 24/7 support for your virtual and hybrid events.
Our services and support allow you and your team to be as hands-on, or as hands-off, as you'd like.











Using new software can seem intimidating at first. Our success squad will navigate you through the platform, every step of the way, in a very hands-on approach through collective working sessions.
Our team works closely with you to bring your event to life.
Dedicated project manager
Weekly project meetings
Training for admins, speakers, and booth owners
Quality check & dry run
Customized to your unique event's needs
Breathe easy during the live event. We've got your back. Our dedicated event support service takes event support to the next level. We provide day-of event assistance, help for your speakers, and can also help with your tech rehearsal.
Dedicated attendee chat support
Organizer support
Managed services for webinar sessions including dedicated speaker support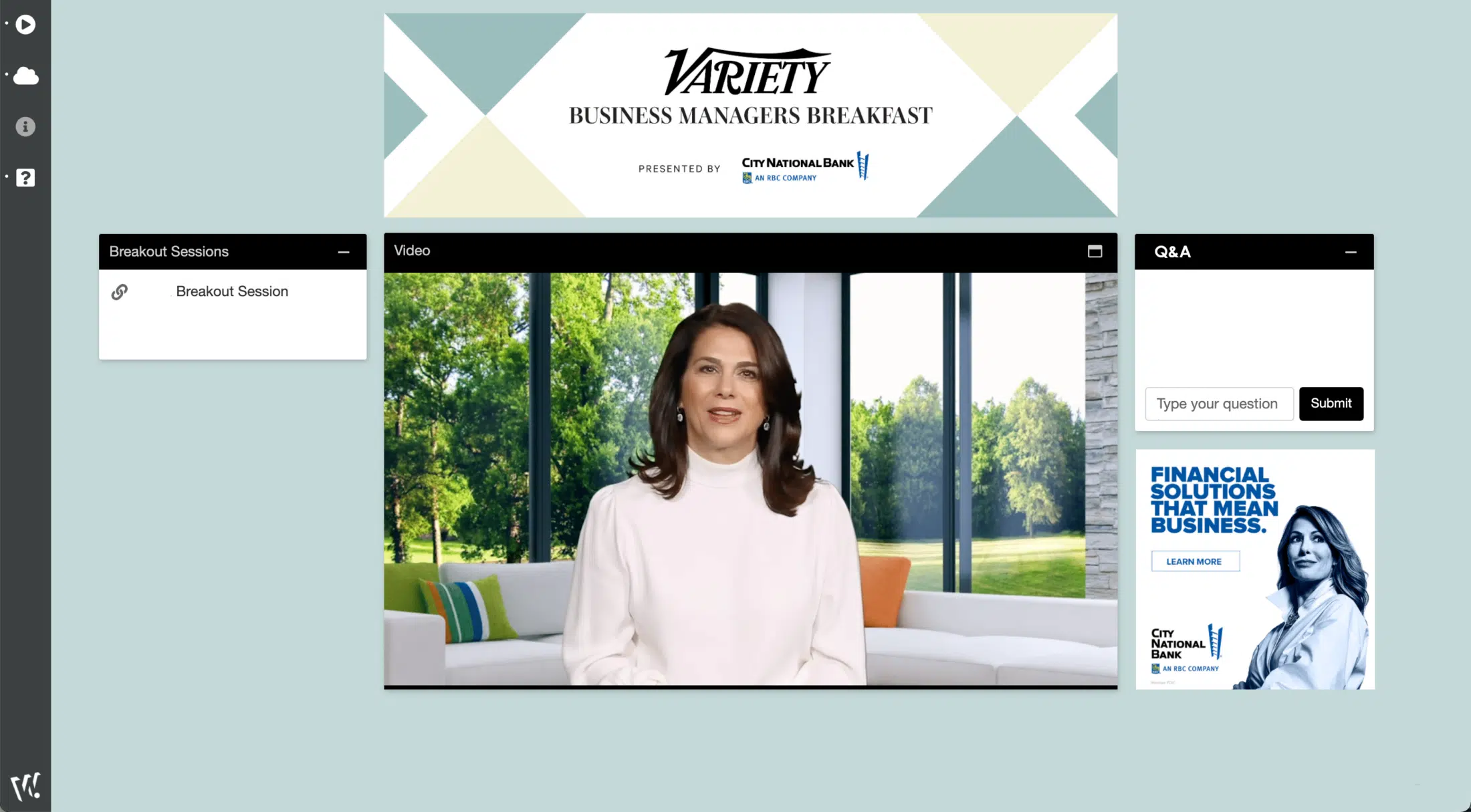 From speaker training and event support to  quality assurance, Communique's suite of add-on services provides your team with the necessary support to ensure your webinars run smoothly from start to finish. Our customer service packages include five options, ranging from basic guidance that'll kickstart your webinar program to premium event management that'll ensure your team has the support it needs when it needs it.
Kick off meeting with your production lead to review the event agenda and timelines
Speaker orientation and training
Dry run with speakers and content asset
Live event monitoring including 30-minute pre-call and full session management
Post webinar recording editing
Customers Love Our Fanatical Support


"The q level of customer support and responsiveness is exceptional. It was such a relief to have a competent and professional PM help us create a flawless and successful event."
Ruth G



"Whenever I had a question the support team was always responsive and available. I don't think they ever sleep."
John P



"What I liked the best was the one-on-one support and weekly project meetings. They were professional, knowledgeable, and has our best interest at heart."
Carla B

Ready to Host Virtual Events Backed by Fanatical Support?
Explore Our Other Features
Virtual Networking Facilitate meaningful connections during your virtual and hybrid events. Our virtual event platforms offer many interactive features that make it easy to for…
Read More