Facilitate meaningful connections during your virtual and hybrid events.
Our virtual event platforms offer many interactive features that make it easy to for networking and building connections between online attendees. A handy search function allows guests to find other visitors connect with. But our A.I. matchmaking feature is what truly creates an individual experience and a great base for lasting connections with like-minded people.









Virtual Networking Features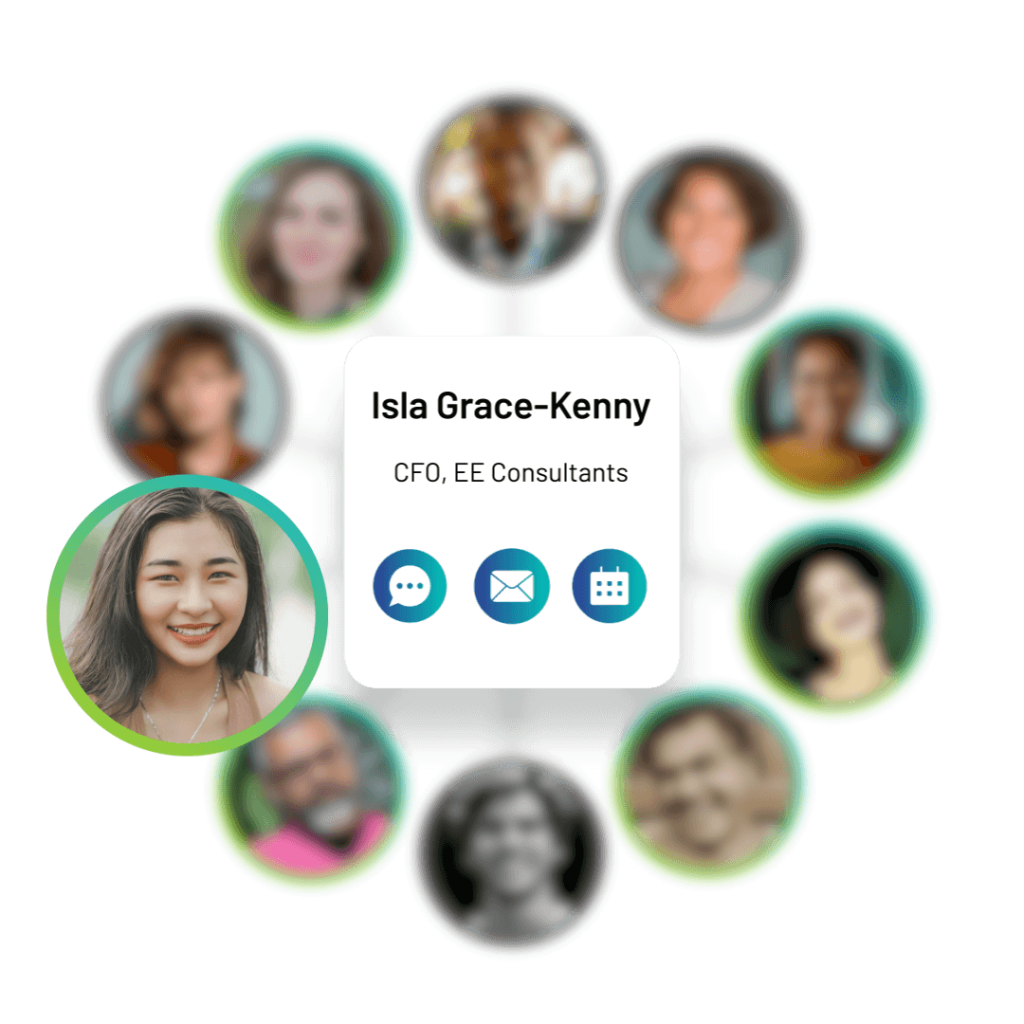 Enable your event attendees to keep the conversation going with a chat bar that lives across the virtual event.
Private 1:1 and group text or video chat
Exhibitor booth chat: Allow multiple attendees to interact with booth reps and through text or video chat.
Take the awkward out of networking. Transform cold introductions into warm interactions that bring people together.
Our A.I. driven matchmaking feature for virtual events analyses the information that each participant submits for their virtual event profile as well as their activity and content views. Our platform takes this information and provide users with a contact list featuring and ranking other online visitors with similar interests. All parties have the possibility to start a private chat or video call with people in their matchmaking list.
Help attendees maximize their time and get the most out of your event.
Meet in person or virtually
Drive more meetings for your sponsors and exhibitors.

Capture the insights you need to create the optimal networking environment.
The Best Conversations Are Organic.
Sometimes the best conversations are the ones you didn't see coming. Lounges provide a place where event attendees can connect organically and work together within their own time frame.
Facilitate spaces for topical discussions amongst like-minded individuals.

Create opportunities for sharing ideas, content, partnerships, and information.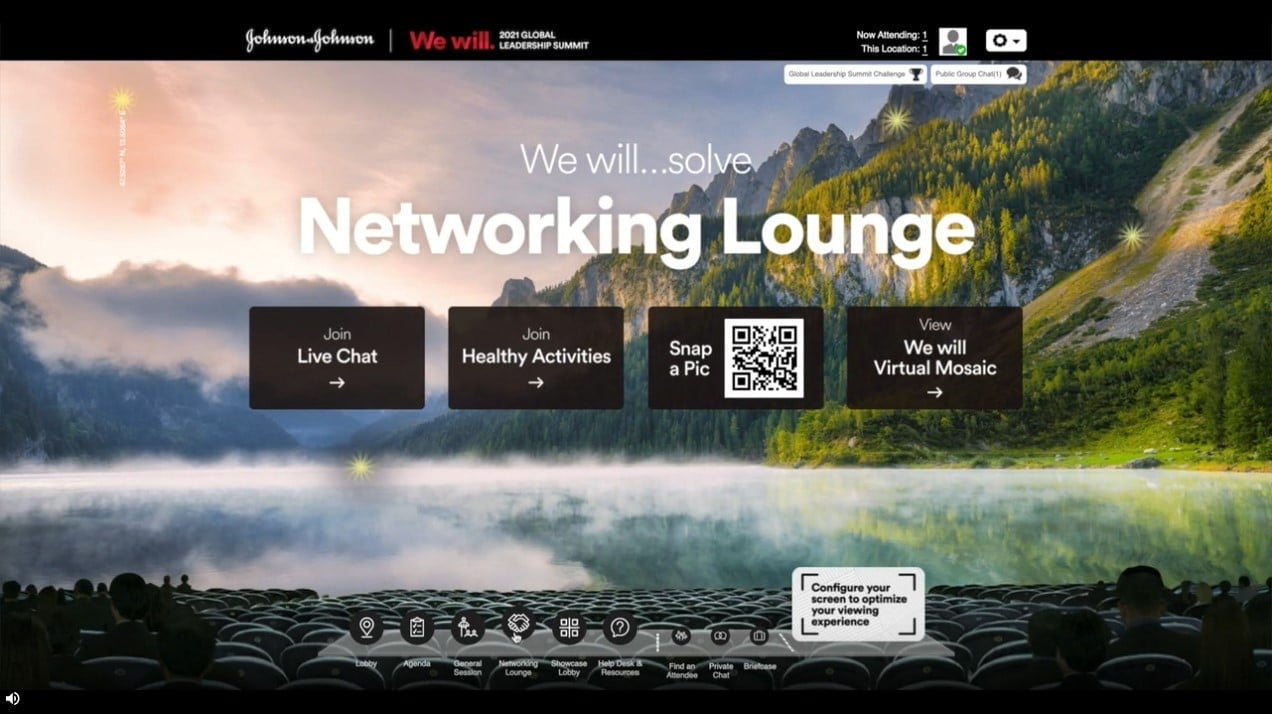 Increase collaboration and engagement by conducting activities in smaller groups.
Breakout Rooms are small group discussions that occur after a keynote session. Your virtual event attendees will be separated into small groups (either randomly or by assignation) to continue a conversation on what they just experienced and learned during the virtual presentation.
Breakout Sessions are typically topical tracks that happen during your Virtual Event with designated topics and speakers. Each collaborative session can be enabled with advanced interactive features like live polling, chatrooms, Q&A and attendee management.
Customers Love Communique's Event Networking Features


"Communique helped us set up topic focused breakout rooms so attendees could see and speak with each other rather than just using text-based chat."
Heather R



"The chat feature was outstanding and easy-to-use. The pop-up chat also allowed attendees to keep exploring the event as they keep conversations going."
Anthony K



"Our sponsors and exhibitors loved the meeting scheduling feature. It helped facilitate meetings with attendees similar to our in-person events"
Jessica L

Ready to Host Epic Virtual Events With Powerful Networking?
Explore Our Other Features
Event Gamification for Virtual & Hybrid Events Incent attendees for completing activities while making it fun. Attendee engagement is the key differentiator between a virtual…
Read More
Networking at virtual events can be a difficult task to pull off. However, with the right platform and consultative partner, you can design a virtual event experience that facilitates meaningful connections.
There are two types of networking at events:
Intentional networking: This where the platform offers attendees to proactively search for other attendees by name, company, title, or other keyword during the event. Many virtual event platforms include the ability to text or video chat. In addition, some offer the ability to also schedule meetings.
Unintentional networking: This is the more difficult of the two to pull off in a virtual event. Unintentional networking is similar to bumping into other attendees in the hallway or at the bar at in in-person event. Various virtual event platforms offer tools to support this including A.I. driven matchmaking suggestions and speed networking.
Whichever you end up incorporating in your virtual event make sure to properly document and communicate exactly how your attendees use these features in advance of the event.