How to Choose a Virtual Conference Platform Design
When considering the look and feel of your virtual conference platform, one question you need to answer is whether to have a simple 2D design or a full-scale 3D environment. The decision will impact set up time and resources as well as how you engage your virtual event audience.
What is a 2D Responsive Design Virtual Conference Platform?
A responsive 2D design virtual conference is based on a flat grid layout and uses simple graphics and labels—like a web page.
This design option is more content forward and can typically look like an extension of your organizations website.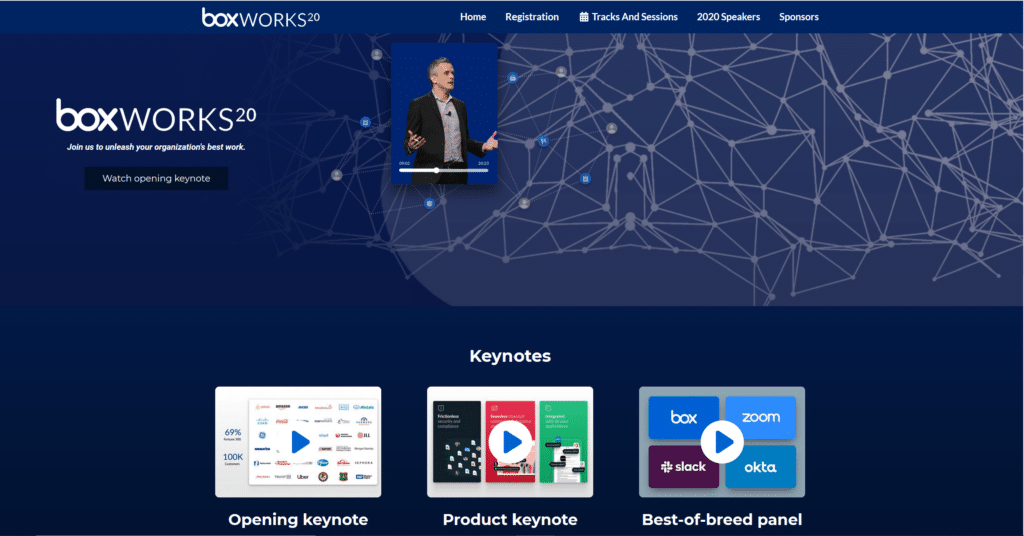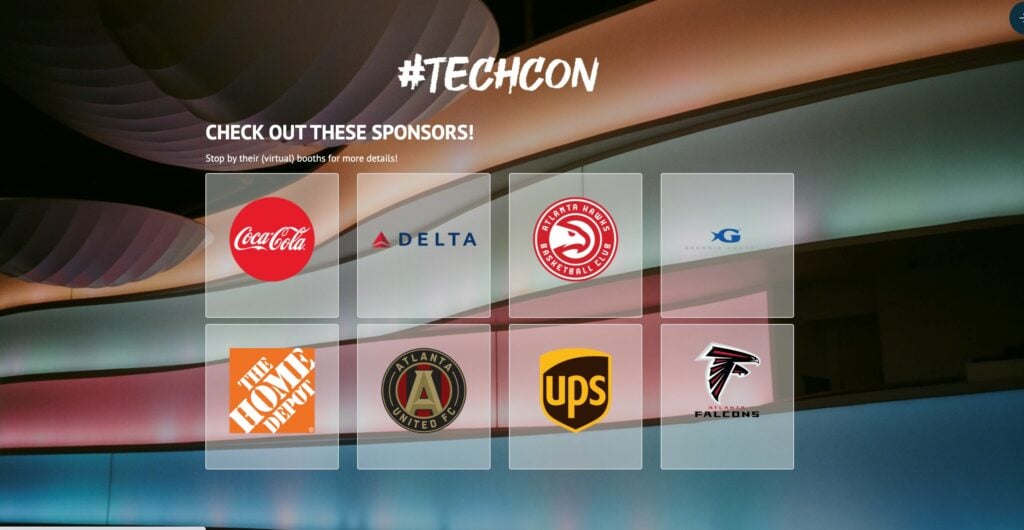 What Is a 3D Virtual Conference Platform?
A 3D virtual conference platform uses angles, texture and depth to give attendees the feel that they are in a three-dimensional space. A 3D virtual conference can use pre-designed templates or use images of actual buildings or physical convention centers to make users feel like they're walking through a physical event or an elaborate booth.
This design option is focused more on the visual experience with rooms and booths to consume content throughout.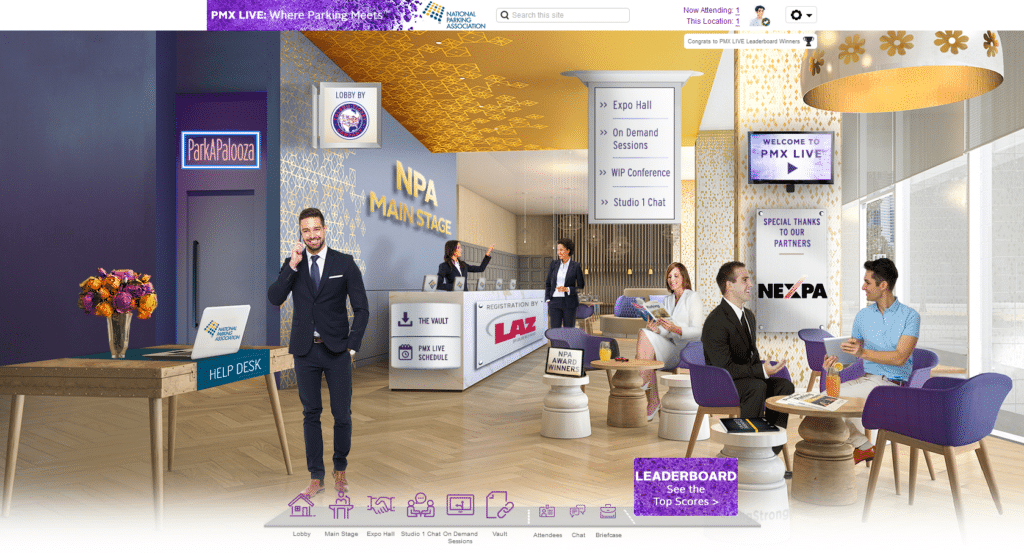 How to Decide Between a 2D vs. 3D Virtual Conference Platform
3D Virtual Conference Platform

2D Virtual Conference Platform


Virtual only or hybrid
If you want to take attendees' breath away and wow them
Emphasis on sponsor exhibitor booths
Presentations (live or simulive)
Time & resources (organizers and booth sponsors) to build a custom 3D environment

Hybrid event or simple virtual only event that is content focused
Presentations (live or simulive)
Personal agenda
Onsite badging
Easy set up. Less effort required for organizers and booth sponsors
Best practices to guide attendees toward the desired user journeys
Use the agenda to drive actions: Attendees will consult the agenda to decide what to do and when. Be intentional with the design of your agenda, keeping your desired attendee journey in mind. Do not schedule your two most sought-after speakers for the same time.
If you want to drive visits to sponsor booths, carve out times (5-10 minutes) between presentations to allow attendees to explore the exhibit booths.
Use broadcast messages on live days to make announcements and tell attendees where to go and when.
Use design elements to guide users: The welcome area is one of the most visited spaces in a virtual event. Use signs and graphics to link to the agenda and navigation instructions.
Add a help desk room to help attendees quickly find answers.
If you go with a 3D virtual conference platform, use avatars to represent your organizations culture, diversity and connect with your attendees.
Create a custom navigation video to explain the environment features and agenda to attendees.