Our Event Cloud platform offers a complete technology stack for hybrid events. Combine both in-person and virtual attendees to your event, from registration to streaming to showcasing sponsors. Real-time reporting includes every detail of the event from registration and session attendance to content consumption trends and booth traffic analysis.
Leverage our 21 years' experience hosting events.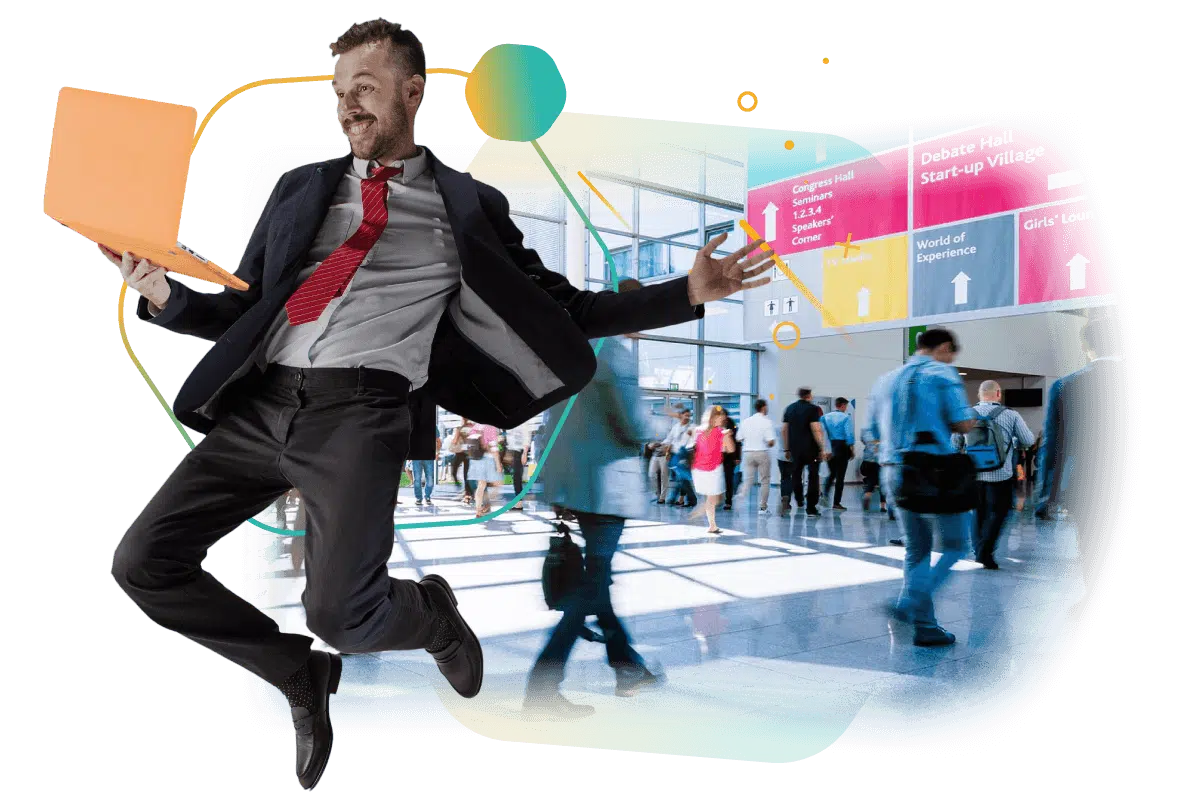 Over 3,000 Customers Trust Communique for Hybrid Events


Benefits of Hosting a Hybrid Events with Communique
Flexible design and robust production tools
Top Hybrid Event Patform Features
Create bespoke hybrid attendee experiences with stunning design, HD quality streaming and powerful engagement tools.
Create stunning hybrid event registration and landing pages to collect data and process ticketing for your in-person and virtual guests. Or use our API to integrate with any 3rd party registration tool.
Create multiple ticket types for role-based access to sessions, rooms, or content
Promote early bird discounts
Payment processing
Create fully custom email confirmations and reminders for in-person vs. virtual attendees.
Promote your hybrid event agenda, sponsors, and more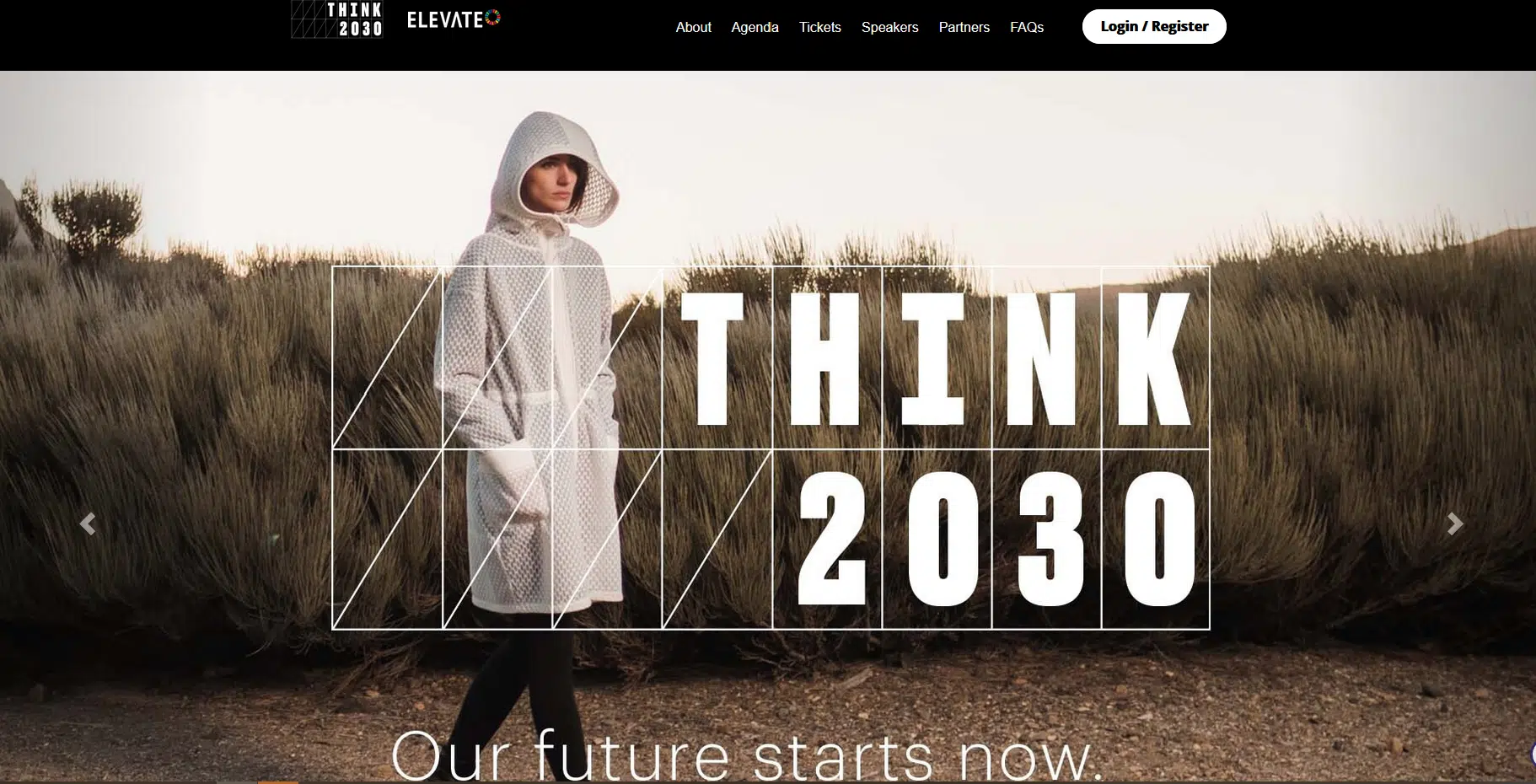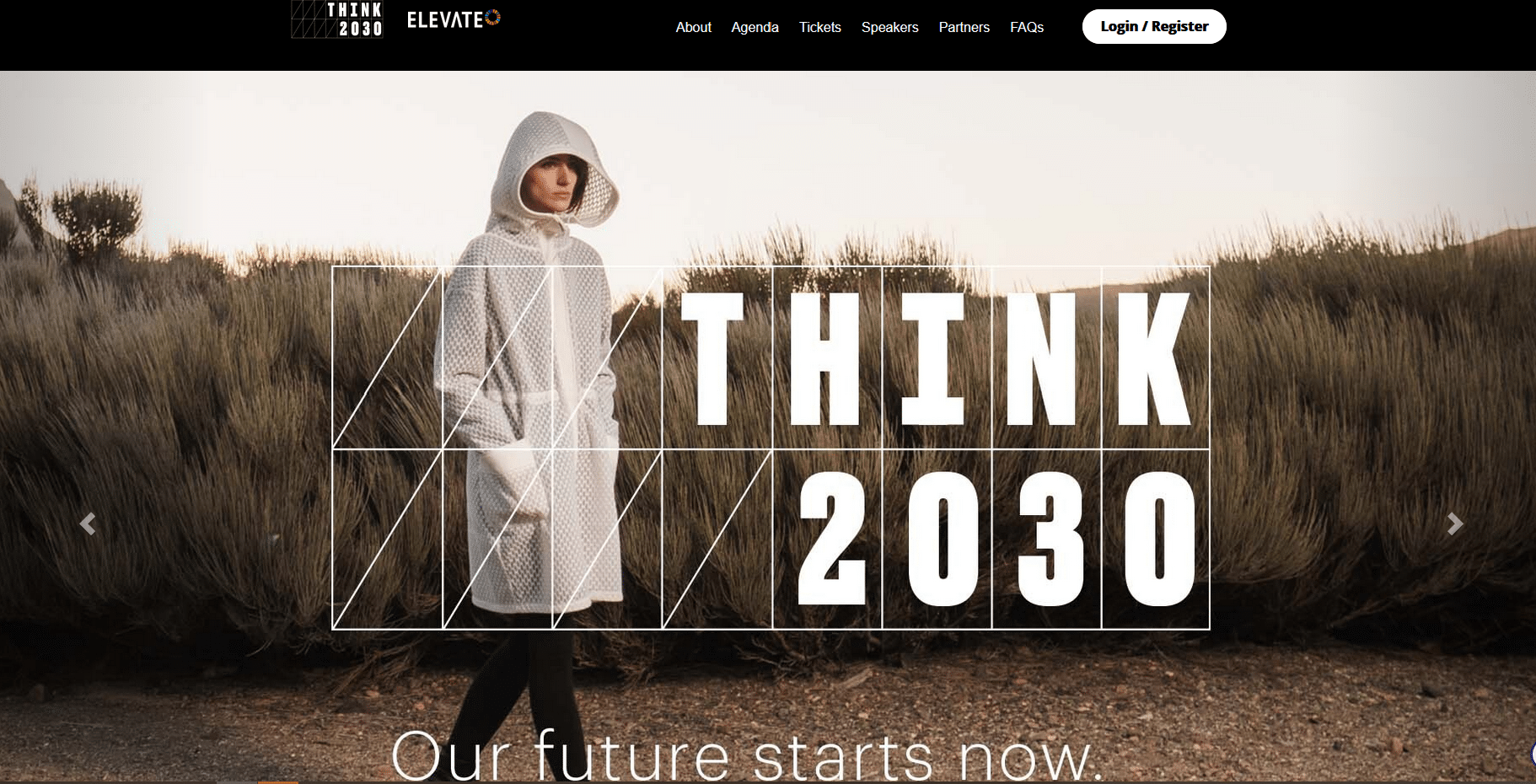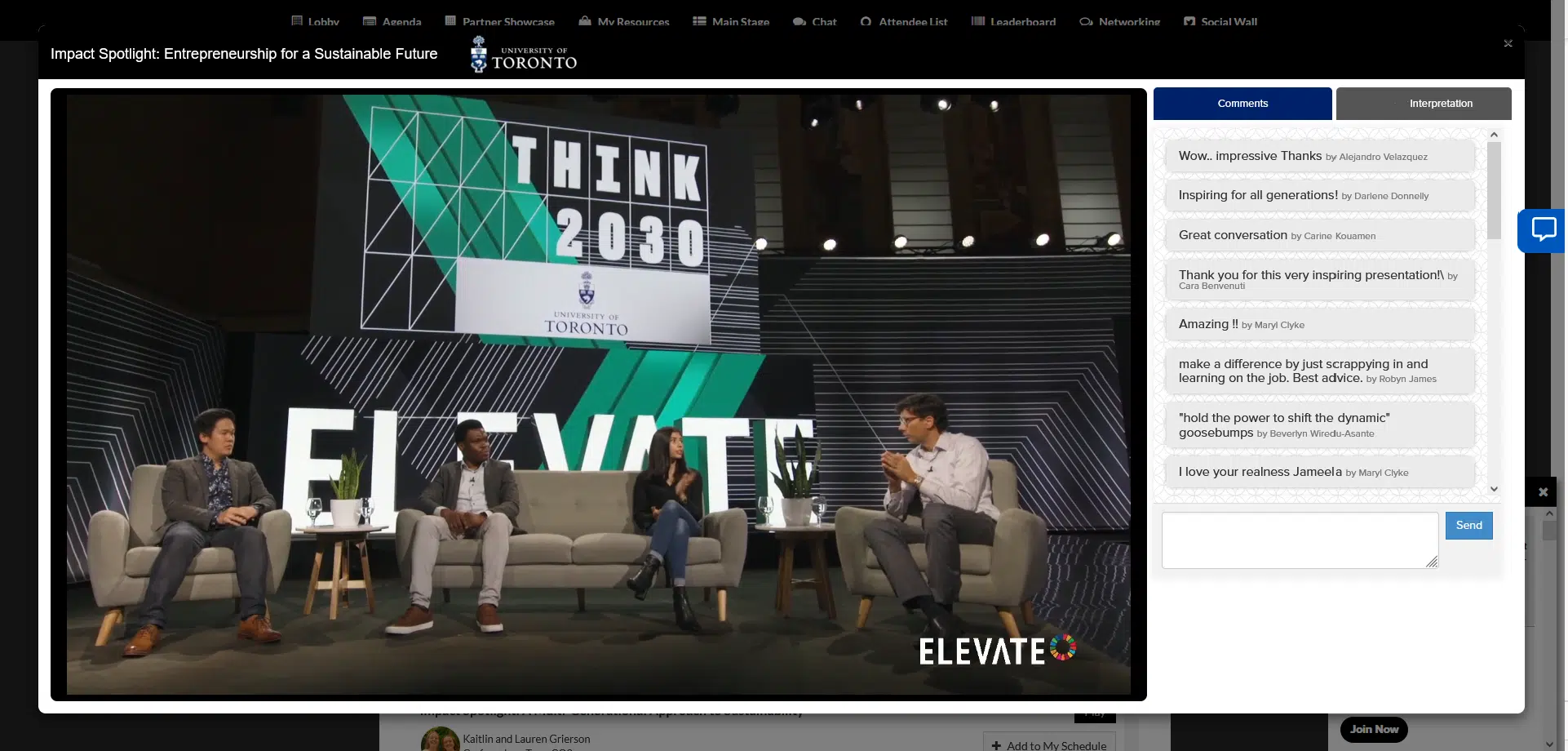 Stream hybrid event sessions from your onsite A/V and production team.
Native streaming technology - no need to pay for or deal with 3rd party webinar tools. Or bring your own
Unlimited attendee scale
Ticket-based permission access
Create concurrent session tracks
Engage your guests with Q&A, polls, & handouts
Language translation & captioning
Stream webcams or RTMP production feed
Streamline your on-site guest experience with contactless check-in, COVID forms, push notifications, and engagement tools.
Contactless check-in
View live or on-demand sessions
Agenda
Schedule meetings
Chat & networking
Access to virtual expo booths
Engage with content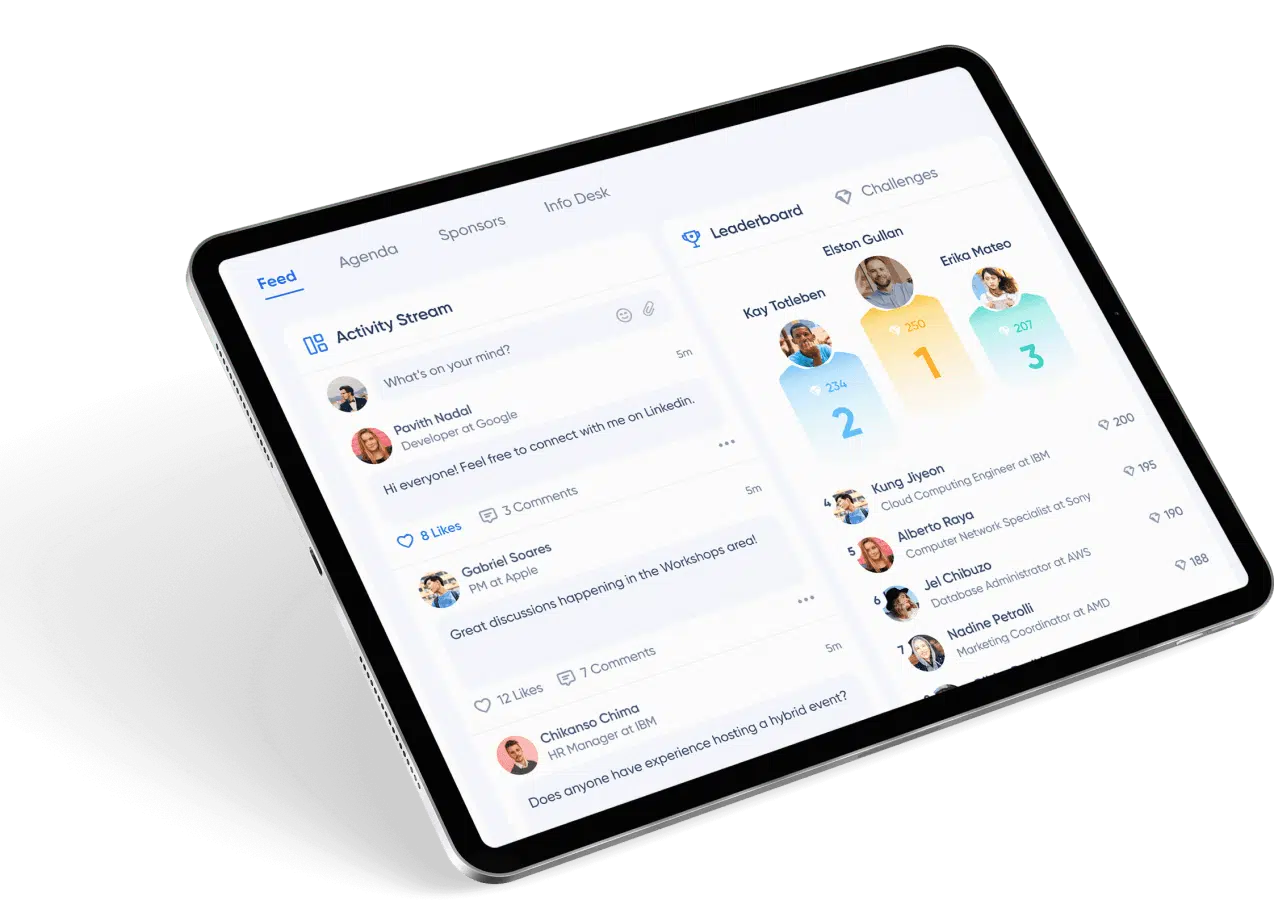 Engagement Features for an Unforgettable Attendee Experience
Allow in-person and virtual attendees to connect, engage, and build meaningful relationships before, during, and after the event is over.
Activity feed
Tailored in-person and virtual attendee networking
Networking lounges with threaded forum discussions by topic
Immersive live polling & integrated Q&A
Reactions and emojis
Send announcements to online attendees, mobile app users, or both
Attendee browse, text/video chat, and meeting scheduler
A.I. driven attendee matching suggestions
Photo booth and social media wall
Create connections that extend well beyond the day of the hybrid event program.
Attendee-to-attendee text and video chat
Attendee profiles
Meeting scheduling
Collaborative breakout sessions
Attendee connection or matchmaking recommendations
Networking lounges
Team building activities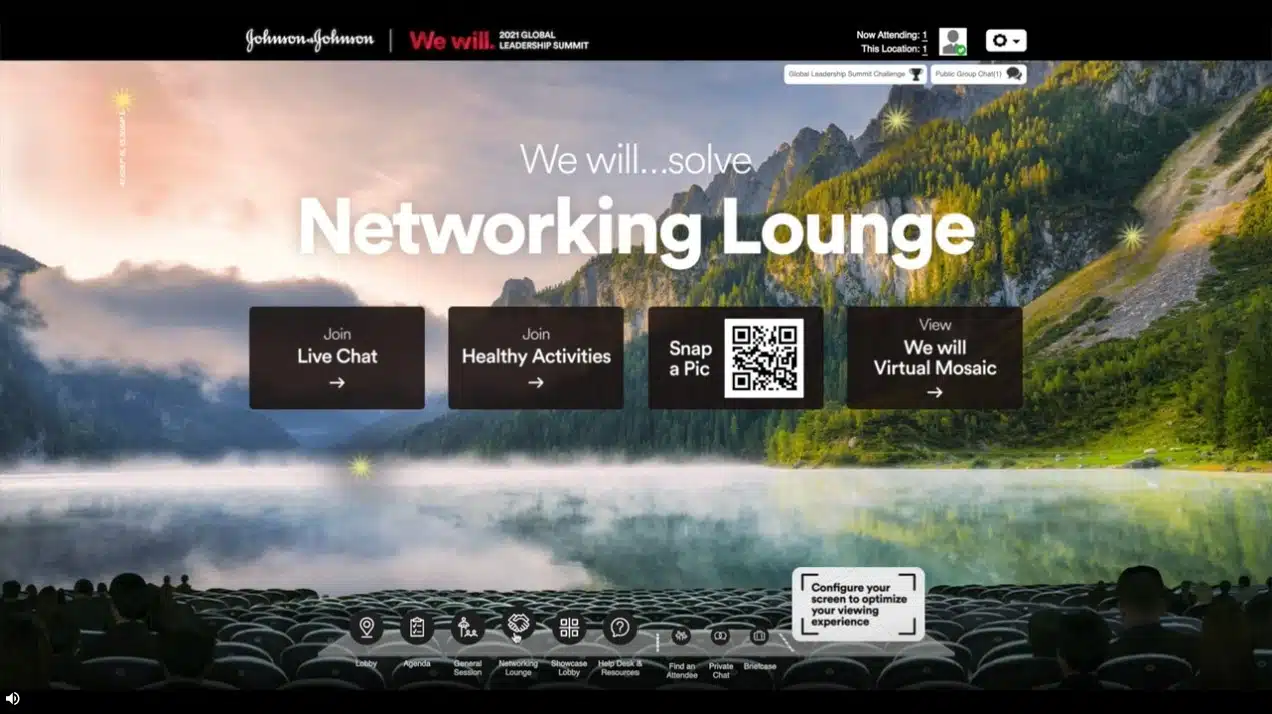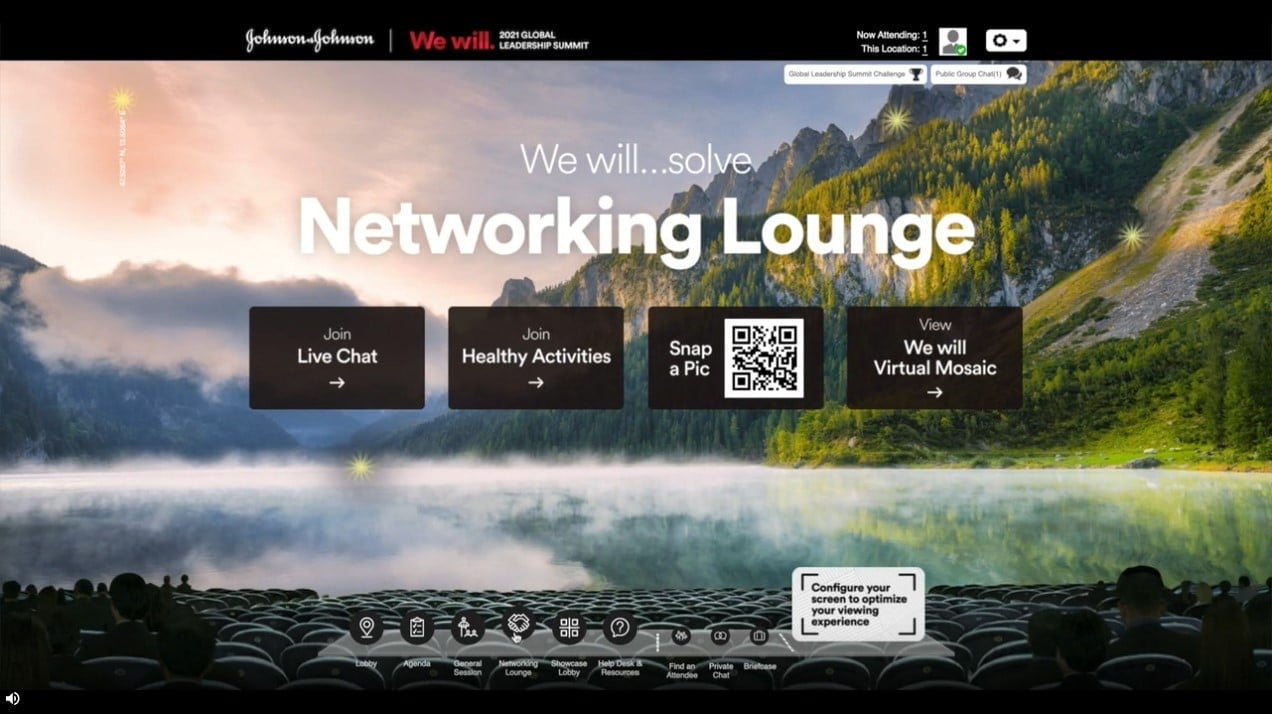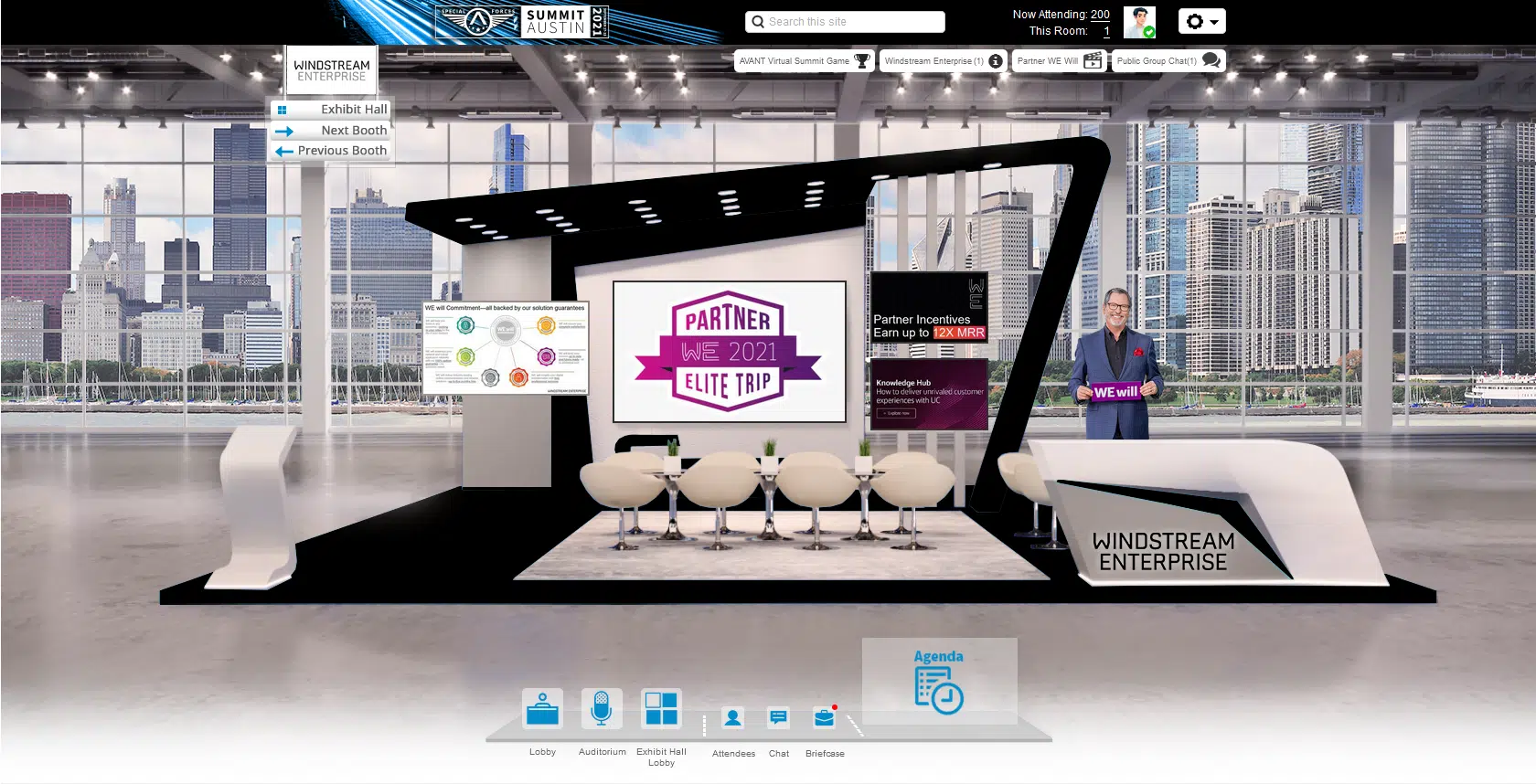 Give your sponsors what they are looking for.
Virtual expo booths with live text and video chat and meeting scheduling
Organize access to digital booth content
Host webinars
Exhibitors can see how their booth is performing by tracking visits, content views, downloads and rep chat activity.
The exhibitor dashboard is updated in real time to help maximize ROI
Measure Your Hybrid Event's Impact
Gear up for your most productive event debrief yet. Filter event data based on your team's KPIs and sponsor performance. Export all the event stats available to share with your team or use our API to push to your CRM.
Real-time insights and engagement and sponsor performance through the use of mobile applications, QR codes and dashboards to capture valuable data and make better-informed decisions.
Analyze your hybrid event activity and in-person registration data in one place
Fully functional reporting dashboard for hosts and exhibitors
Download chat logs and transcripts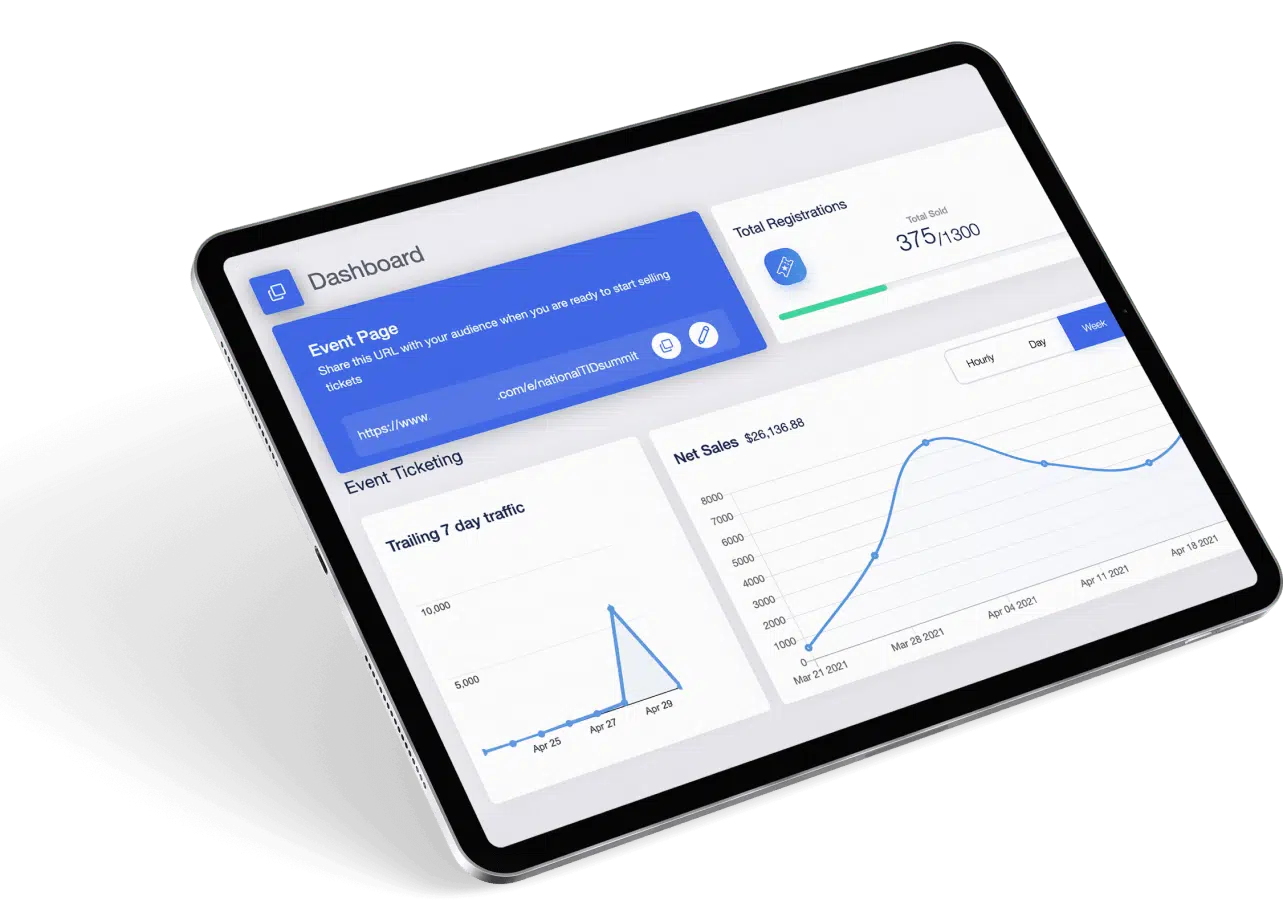 Our Clients Rave About Us

Anika M

A great hybrid conference platform with lots of engagement features. What I liked the best was the one-on-one service received from the beginning. Starting with Kate who helped with visionary planning and ending with Julia our project manager who was there for us from the inception until the wrap-up session. The weekly calls had kept us on track."
Laura B
"Far and away, the most interactive and best-looking hybrid conference software platform. Very easy for the attendees to use. It actually feels like an event rather than a glorified website or list of Zoom webinars. The support team is always available. I don't think the team ever sleeps. They were professional, knowledgeable, and has our best interest at heart."


James B

"I have done multiple events with Communique and I find it to be the best hybrid event platform on the market for the price. The attendees really liked the look and the feel of the platform and how easy it was to navigate. The mobile app was well received by the in-person attendees. Our account manager was there every step of the way to make sure it went off without a hitch."
A hybrid conference caters to both in-person and remote attendees. The best hybrid conference platforms create unique experiences for different types of participants with a curated and engaging experience.
Organizers should use the term "hybrid" to mean that the event will reach both in-person and virtual audiences. The "how" and the "what" can be whatever works for your unique event, budget and resources.
How: Delivering an experience to the two audiences either non-sequential (in-person and virtual events are on different days) or sequential (at the same time).
What (are virtual attendee components and experience): Access to the streamed sessions only, include content, networking, booths?
Hybrid conference models will make events more inclusive than ever before. Whether people decide not to travel out of a concern for health and safety, budget, time constraints, or carbon footprint awareness, they will all be part of the event experience as one community.
Related Article: The Ultimate Guide to Planning and Hosting a Hybrid Event
Organizers are realizing that there are many benefits to hosting hybrid events.
Following has some of the top hybrid event benefits:
Connect with more attendees: Physical only events are limited to only those with the time and resources to travel. Sports teams figured out many years ago that they could reach more fans by broadcasting games through TV and cable in addition to stadium attendance. The same benefits apply to hybrid events.
Lower cost: Reaching attendees via a hybrid conference software is cheaper than the cost for travel, hotel, food, staffing, etc.
Facilitate engagement: The best hybrid event software platforms include a mobile app so that in-person attendees can search and connect with virtual attendees via text and video chat. Also, virtual attendees, as well as in-person attendees can participate in session Q&A.
Reduced carbon footprint: Physical events can have a large carbon footprint. Hybrid conferences can substantially reduce the events carbon footprint.
Extended shelf life: Physical events are done immediately after the last session or other agenda item. Hybrid events can be available on-demand for weeks or months to allow attendees access to recordings and content.
More data: Hybrid events produce way more data on attendees. Imagine someone following an in-person event attendee around with a clip board and writing down every thing they did (sessions watched, content viewed, booths visited, etc.).
The top things to look for in a hybrid conference software platform are:
Reliable technology infrastructure to mitigate technical problems during live days.
Robust attendee engagement features
The ability to customize the environment look and feel to promote your brand and event theme.
Help with set up and during live days
Experience in hosting similar events that you can leverage in designing your hybrid event.
Related Article: Best Hybrid Event Platforms
Steps to host a hybrid conference:
Decide your hybrid conference format. Do you have the budget and resources to support a synchronous event (both in-person and virtual happening at the same time) or non-synchronous (virtual and hybrid event happen at different times)?
Decide which session will be streamed to the virtual audience. Since the virtual attendees are not one the same time zone you may not be able to stream all of your agenda sessions.
Choose the best hybrid event platform
Create your hybrid conference content (documents, videos, polls, surveys, etc.).
Train the speakers to connect with both audiences and conduct practice sessions.
Deliver the hybrid conference.
Download the reporting to measure success.
Post event activities (recordings, follow up, etc.).
Related Article: The Ultimate Guide to Planning and Hosting a Hybrid Event
Hybrid events allow you to engage with a wider audience, as they can accommodate both on-site and virtual participants. In most cases, the physical component of the event is hosted in a venue, while the virtual component is broadcast online.
Hybrid events can be synchronous (both virtual and in-person happens at the same time), asynchronous, or a combination.
At the in-person event, attendees can interact in person, as well as with remote participants via text or video chat. This allows for a more personal experience than a purely virtual event, as well as the opportunity for face-to-face networking.
The virtual component of a hybrid event usually consists of a live stream of the on-site event. This allows remote guests to watch the event from the comfort of their own home or office. Depending on the event, attendees may also be able to interact with each other and the speakers through Q&A, chat, and other engagement tools.
You can also make use of hybrid event technology to enhance your guest experience. This includes event registration software, which can be used to manage the registration process for both on-site and virtual attendees. You can also make use of virtual meeting functionality to host breakout sessions or interactive activities that can be enjoyed by both groups.
Overall, hybrid events offer organizations an effective way to engage with a larger and more diverse audience. By combining the best elements of a physical and a virtual event, hybrid events can create an engaging and interactive experience for all participants.
We have helped clients around the world manage thousands of Webinars, Virtual, & Hybrid events for the past 21 years