Leading Public Companies Rely on Communique For IR Events


Premier Webcasting & Conference Call Solutions
Communique's Operator-Assisted conference call services can help you reduce your administrative burden by leveraging our team of event coordinators. We take care of participant reporting, tabulating the results of in-call votes or polls, recording the meeting, and transcription services.
Our Event Coordinators handle all the technical and administrative aspects of your events so you can focus on delivering your message:
Large call capacity
Experienced operators welcome callers
Global dial-in numbers
Speaker sub-conference
Online call manager
Q&A, polling
Transcription
Participant reports
Recording replay
Enterprise-level webcasting software and services.
100% browser-based with no attendee download
Engage your audience with Q&A, polls, and surveys
Create a fully customized brand experience
Speaker bios and downloadable handouts
Real-time reporting and analytics
World-Class Customer Support
A dedicated team helps you plan and execute your investor relations event with the meticulous attention you expect. You can focus on shareholders, while Communique manages everything else.
Set up support
Speaker orientation, training, and dry run
Trained, experienced operators greet callers and collect reporting details
Live event monitoring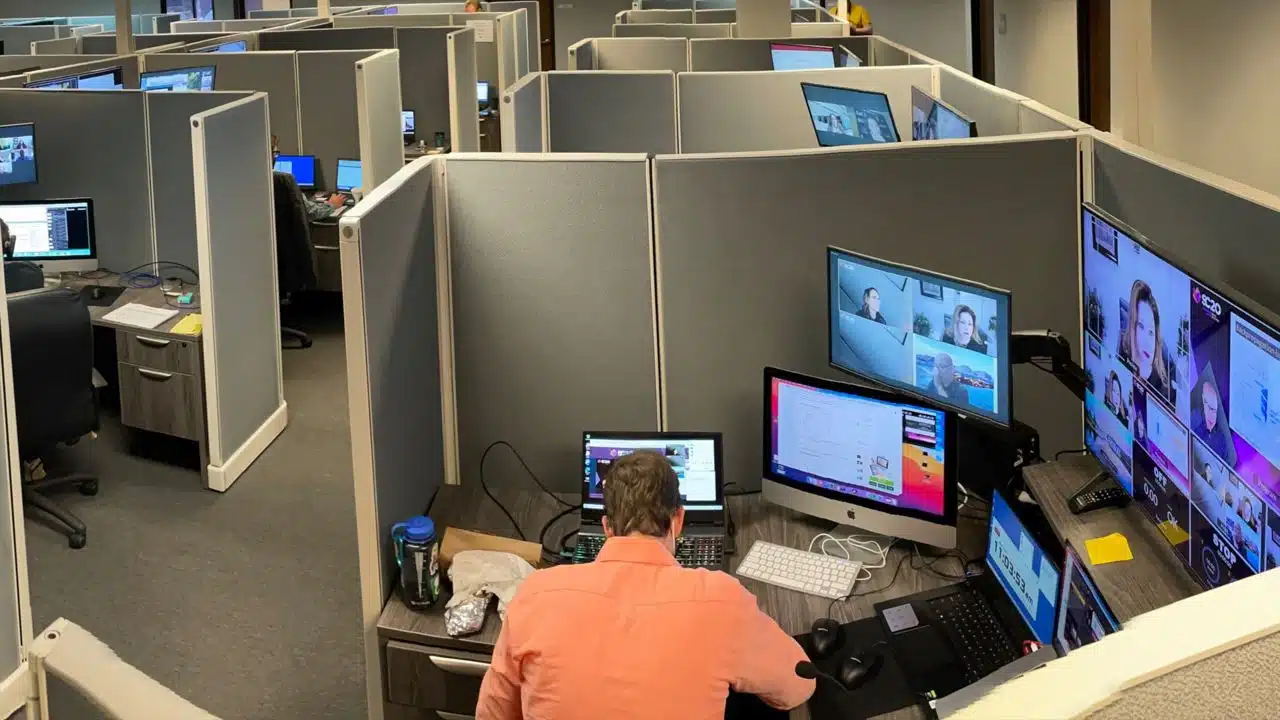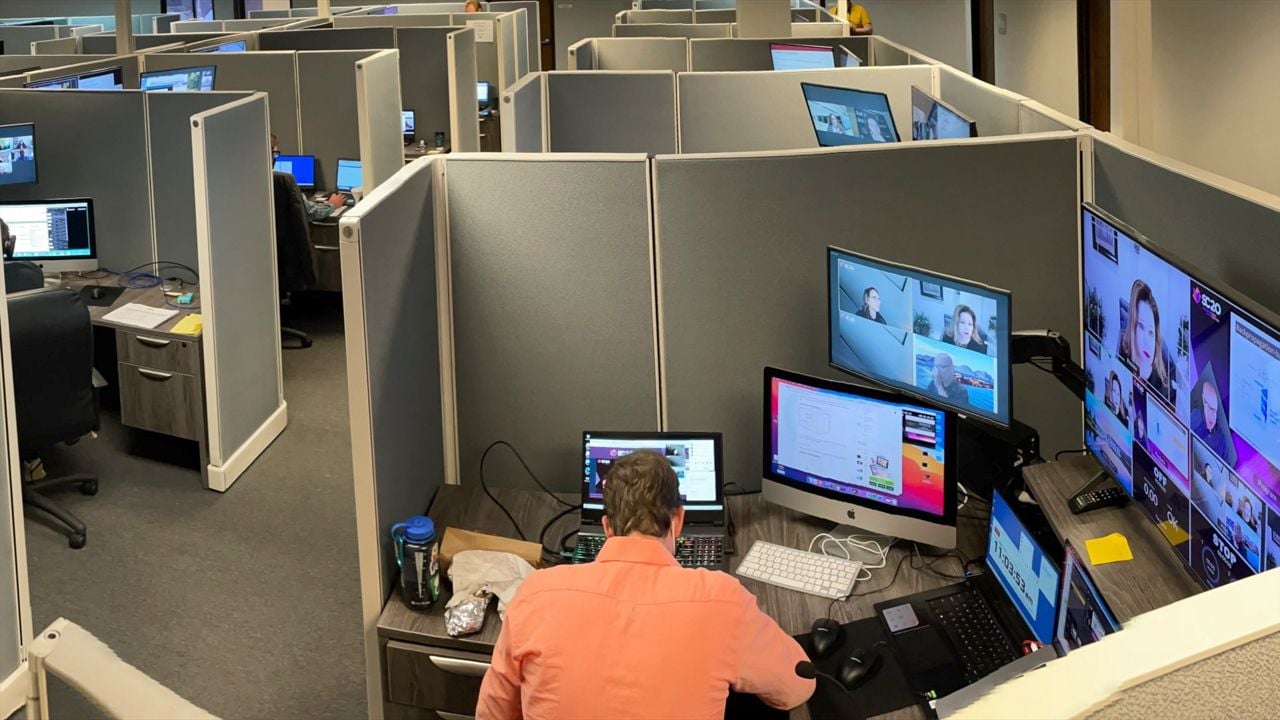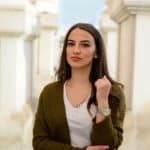 Tracey M

"I am a new client/user of Communique Conferencing. The purpose of the call was to update extremely high net worth investors on a new investment. I could have not been more pleased. Every aspect, from the setup, to the call, to the follow-up was absolutely professional. The service was impeccable. We will be using Communique Conferencing for all our operator assisted calls going forward. I recommend Communique Conferencing without any reservation."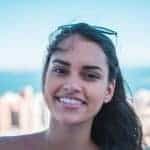 Gemma G

"We were originally using another call service. As a publicly traded company we need to be available and work with a professional company to assist us with delivering important IR calls. This was not happening until we found Communique Conferencing. Their Customer Service is second to none. The costs were reasonable, there are NO hidden fees or charges and it was so easy use and above all professional. I completely appreciate all the time they took in follow-up and making sure we understood the service. Really very exceptional."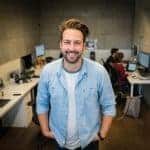 Tom M

"We've been using Communique to host large investor relations calls for 6 years now. Their technology is reliable, highly customizable, and easy to use. Further, their project managers and support staff are incredible. Other companies we tried claimed to have good customer service. Communique delivers on that promise better than any provider we do business with."
Communique has been helping organizations deliver thousands of investor relations events over the past 21 years'