3D Metaverse Virtual Event Platform
Enabling true-to-life meetings and events in customized 3D environment with avatars
3D Event Platform that allows for realistic interactions with people and products via a variety of pre-built or fully customized 3D environments with avatars. No headset or expensive PC is needed — if you can browse the web, you can participate in events.
Trusted by Over 3,000 Leading Brands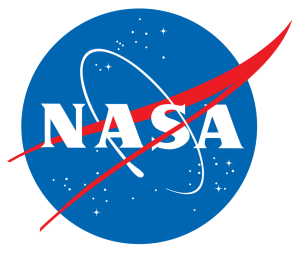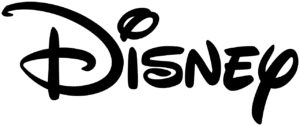 3D Metaverse Event Platform Features
Whether you are hosting a trade show, conference or summit for your organization's members, partners or employees, Communique's Exvo Event Platform features are designed to deliver highly engaging events that will wow every audience.
Attendees can move around the metaverse style virtual environment and interact with other attendees via their own personal avatar. No special hardware or software is required. Works with any modern browser.
In addition to attendees being fully interactive and able to start chats with all in attendance either individually or in groups, event organizers can engage attendees by providing breakout sessions, interviews, presentations, and Q&A sessions.
3D Metaverse Event Platform Use Cases
Incredible In-Person, Virtual, And Hybrid Experiences.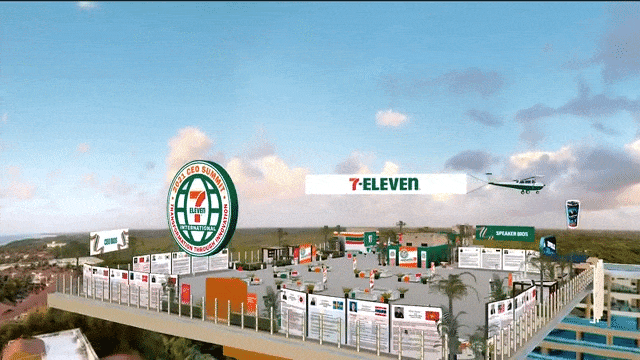 How 7Eleven Achieved 82% Audience Engagement Rate
"We really enjoyed seeing the exhibition area and the interaction taking place throughout the event. It was great to speak with customers and watch attendees so fully engaged during the MainStage presentation. It is unlike any other virtual event platform we have ever used before."
Benefits of Hosting a 3D Metaverse Events with Communique

Fully Customizable
Leverage over 50 templates to create custom virtual experiences with your branding.

BUILT-IN SCAVENGER HUNT
Encourage participation and add an element of fun with hidden coins to earn points.

COMBAT VIRTUAL EVENT FATIGUE
Attendees move and navigate your experience just like an in-person event vs. passively watching.

MAXIMIZE REACH
Invite speakers and guests from around the world.

REAL LIFE NETWORK
Avatar driven 3D virtual environment with serendipitous networking.

POWERFUL ANALYTICS
Track attendee activity, session views for rich post event analytics and reporting.
"Communique has managed to create a virtual event experience in outstanding 3D quality with avatars, program participation in live streams, and direct exchange between participants. This has not only increased the communication possibilities and interactivity of the event for our exhibitors, but also significantly increased the reach and number of participants. You really feel that you're in an event, rather than you're just watching something on a flat-screen."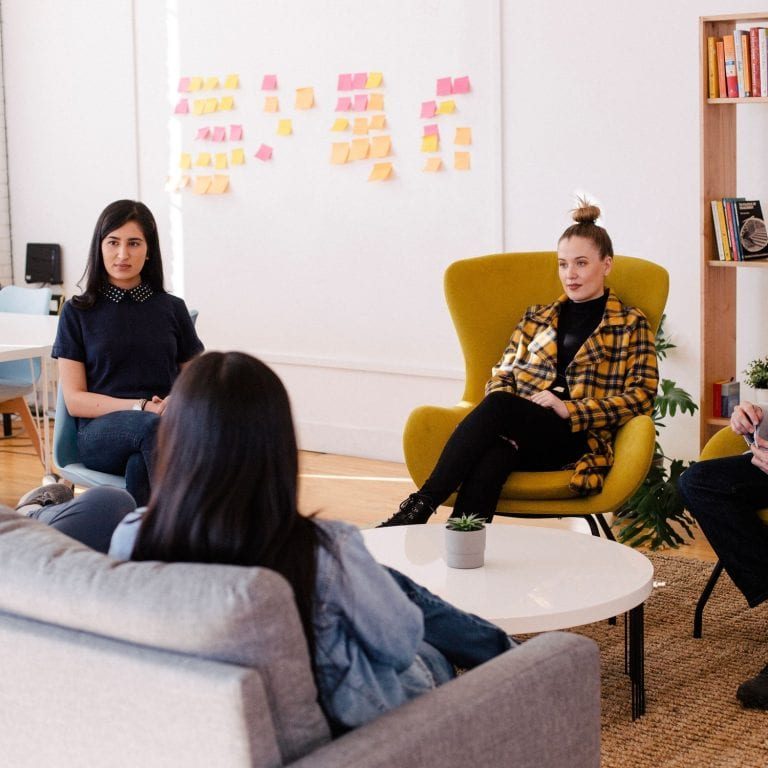 "Other virtual platforms fail to deliver high-quality graphics, and actual networking.  We received so many warm responses from our audience and the people who attended our event. The platform provided us an unmatched opportunity to network and engage virtually, expanding possibilities for connections and new opportunities in even more ways than in person could provide."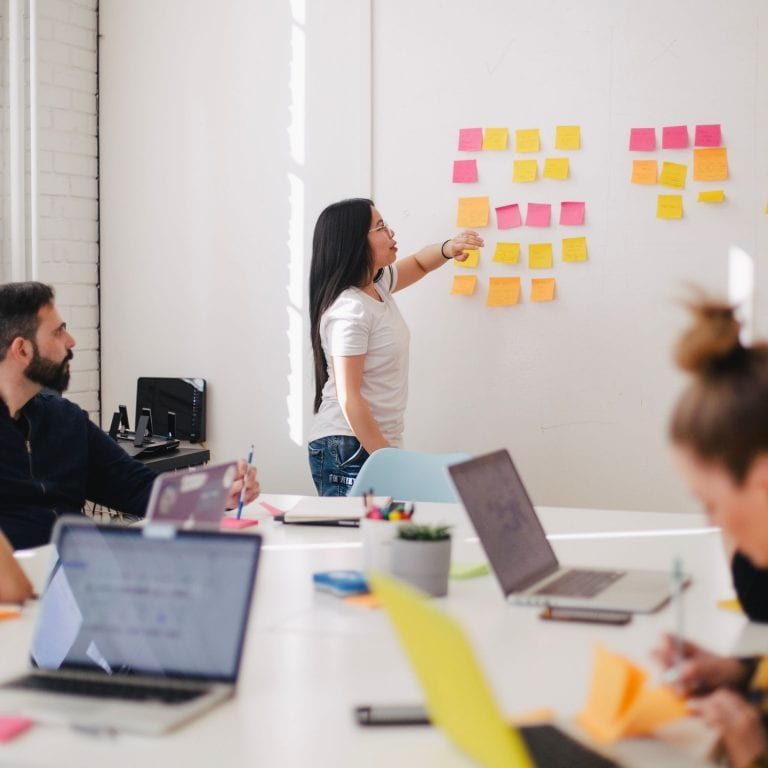 Metaverse Event Platform FAQs
The Metaverse is an immersive online experience that makes you feel like you're at the event, not just watching from your computer. You will be able to see an entirely different environment in high definition, 3D, 360 degrees. In addition, you can engage with other attendee avatars and the virtual environment. Forget PowerPoint: You'll be in the presentation, not just watching it.
Here are some of the benefits of hosting events via the Metaverse vs. other platforms:
Unlimited attendance: A Metaverse event can have virtually unlimited attendees. During the pandemic, Epic Games hosted a rock concert within their online game Fortnite. Millions of people were able to watch Travis Scott perform live. While the current technology is not advanced enough for millions of people to all see and interact with each other at the same time in the same virtual space, attendees were able to see each other in smaller groups.
Better environment design: Metaverse offers a variety of pre-built or fully customized 3D environments with as much or as little space as needed. Options include meeting rooms, conference booths, training simulations, a massive auditorium, a bar, or a fully interactive large-scale event and exhibition space filled with 3D models of products that people can examine.
Enhanced networking: The way platform works is very similar to in-person events. You wander around, see someone you want to connect with, and simply "tap them on the shoulder." You're able to "call" the person, and they can either accept or decline; if they accept, you are entered into a video and audio call. Other attendees can also approach the conversation and be included in the call. It can be nerve-wracking at first, but the genuine and authentic connection you get from these interactions take the virtual event to a whole new level.
Easy To Use: The platform is easy to use with game-like interface and design. All attendees, regardless of tech know-how, will be able to navigate through the experience. Anytime there is a question, supported by exceptional 24/7 live chat support.
Hybrid Event Opportunities: The ability to offer a virtual extension to a live event is critical to the success of in-person events moving forward. Take customer experience to the next level by immersing attendees in a completely interactive, hybrid event. Allow attendees and booth owners to navigate freely as an avatar through the digital twin of the event venue. The realistic 3D model of the venue and the possibility to interact at any time via video conferencing or chat recreates the live event atmosphere.
Attendees create personalized avatars that can run, jump, wave, & dance. Easy on-screen arrows enable users to move freely through a virtual 3D event venue. No hardware or 3D Goggles are required. Join from any computer or mobile device. No download required either.
Click here for a quick tutorial video.
None. Users can join from any computer or mobile device. No hardware or VR Goggles required. No download needed either (browser based).
Pricing varies depending on the number of attendees, features, and amount of customization (we can host your event on the moon if you'd like). Both pay-per-event and annual plans are available. Pricing starts at $9K USD for a single event.
Bring the in-person experience to your next virtual or hybrid event. Welcome to the Metaverse.