Enabling people to meet in an immersive, true-to-life 3D world.
3D Event Platform that allows for realistic interactions with people and products via a variety of pre-built or fully customized 3D environments. No headset or expensive PC is needed — if you can browse the web, you can participate in events.
Trusted by Over 3,000 Leading Brands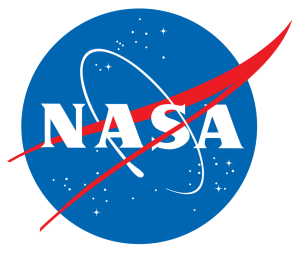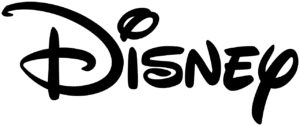 Best Metaverse Event Platform Features
Whether you are hosting a trade show, conference or summit for your organization's members, partners or employees, Communique's Exvo Event Platform features are designed to deliver highly engaging events that will wow every audience.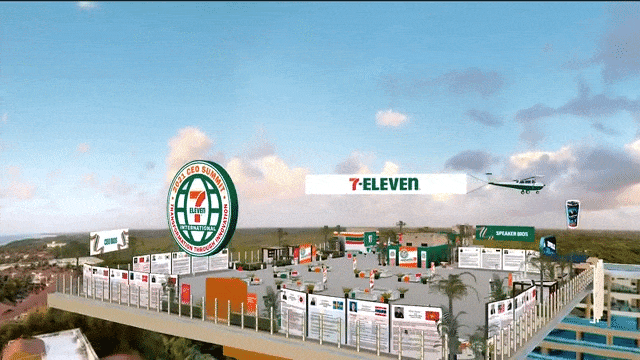 How 7Eleven Achieved 82% Audience Engagement Rate
"We really enjoyed seeing the exhibition area and the interaction taking place throughout the event. It was great to speak with customers and watch attendees so fully engaged during the MainStage presentation. It is unlike any other virtual event platform we have ever used before."
Metaverse Event Platform Use Cases
Incredible In-Person, Virtual, And Hybrid Experiences.
"Communique has managed to create a virtual event experience in outstanding 3D quality with avatars, program participation in live streams, and direct exchange between participants. This has not only increased the communication possibilities and interactivity of the event for our exhibitors, but also significantly increased the reach and number of participants. You really feel that you're in an event, rather than you're just watching something on a flat-screen."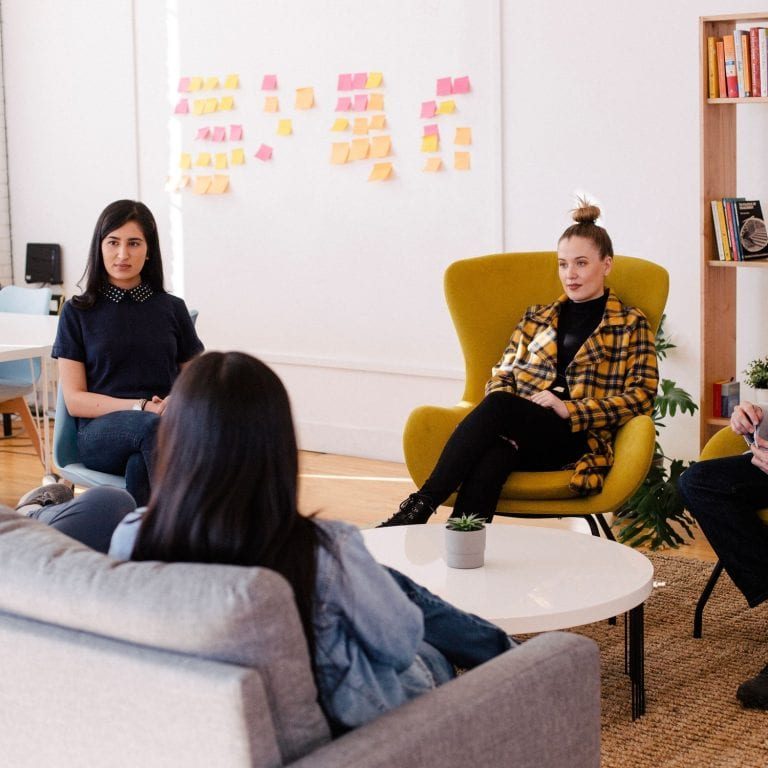 "Other virtual platforms fail to deliver high-quality graphics, and actual networking.  We received so many warm responses from our audience and the people who attended our event. The platform provided us an unmatched opportunity to network and engage virtually, expanding possibilities for connections and new opportunities in even more ways than in person could provide."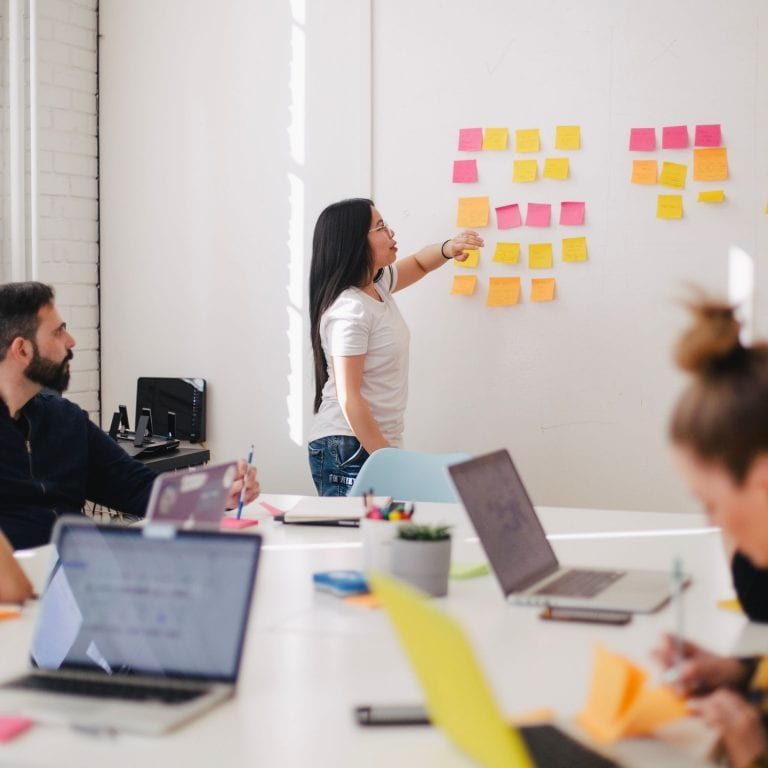 Metaverse Event Platform FAQs
Bring the in-person experience to your next virtual or hybrid event. Welcome to the Metaverse.