Virtual Career Fair Platform
Attract Candidates From Any Location With an Amazing Virtual Career Fair
Communique Conferencing's award winning virtual career fair platform functions like a traditional in-person recruiting fair translating exhibit halls, booths, chat, presentations and recruiter interaction into a fully customizable 3D virtual environment. Candidates can join from any computer or mobile device.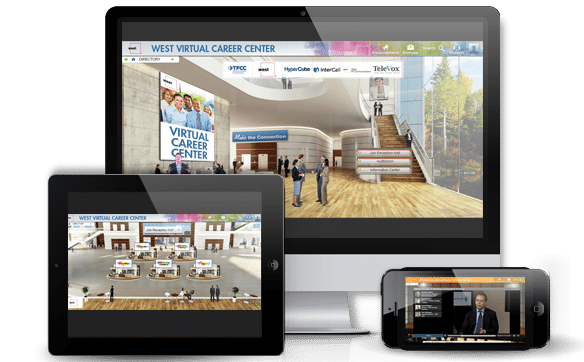 Virtual Career Fair Platform Features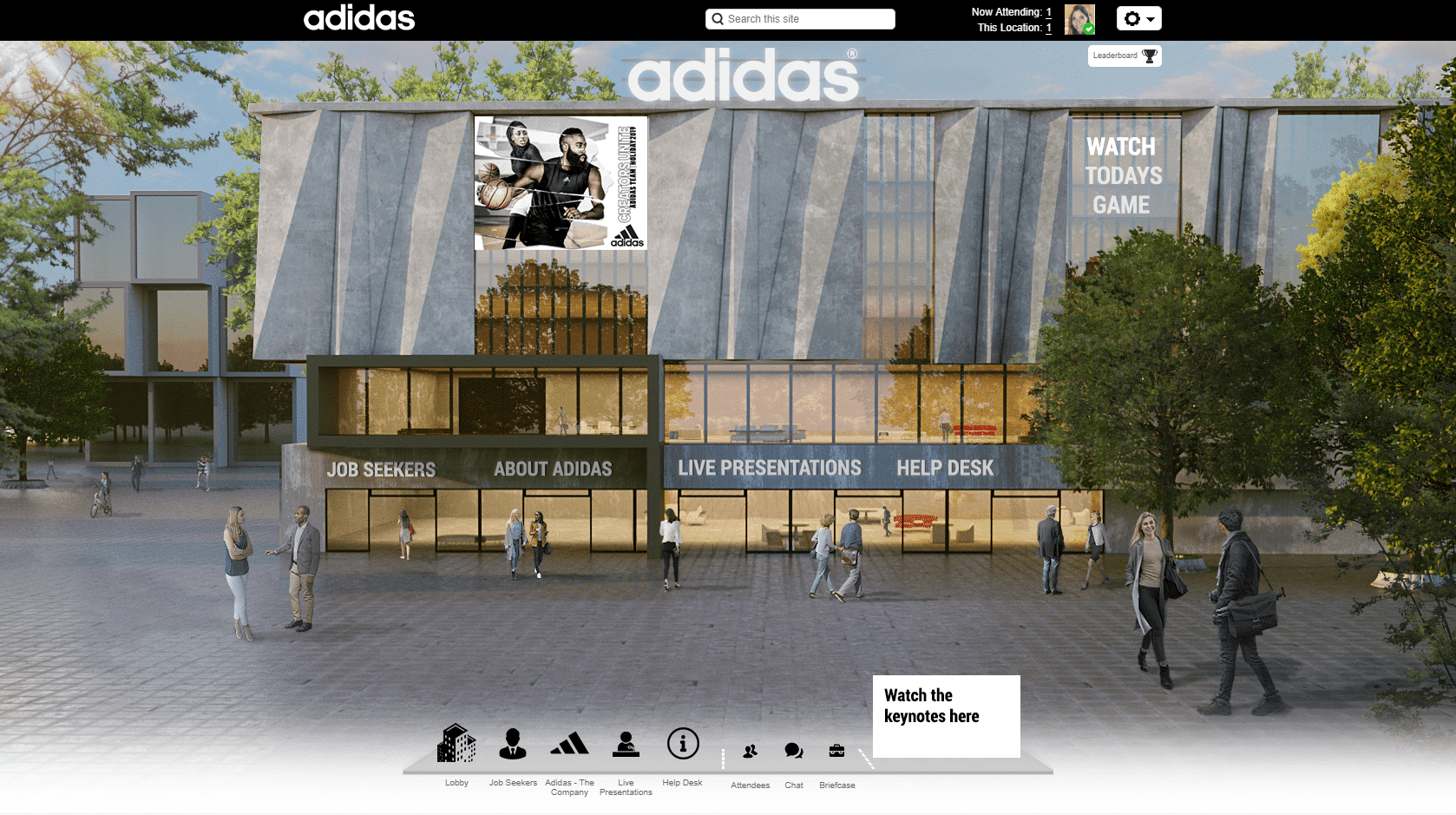 When joining the virtual career fair candidates access a fully customizable lobby where a video greeting can welcome them.
Include diverse avatars or actual department reps.
Easy navigation to various rooms and spaces.
Choose from dozens of existing design templates or create a custom design to match your office building.
Schedule Audio & Video Interviews
Candidates can book 1:1 or small group video meetings with representatives within the Communique virtual career fair platform. Recruiters can post their availability using the custom scheduling tool.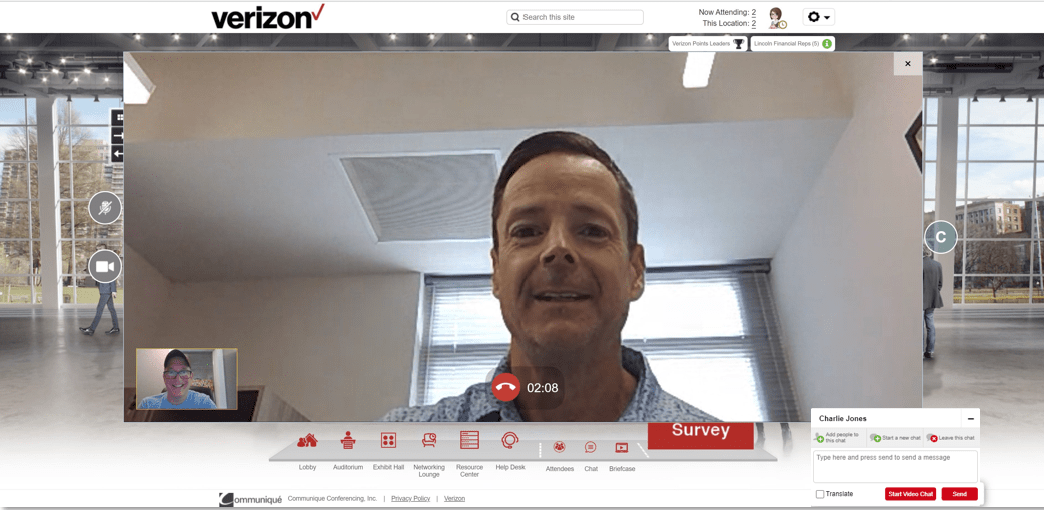 Exhibitors can choose from pre-designed booth templates or completely custom design. Booth administrators can add their company logo, and upload job listing, documents, white papers, videos surveys, and prize giveaways. When a visitor enters a booth, reps receive an alert.
Candidates can search for jobs and schedule meetings with booth reps.
Recruiters and candidates can engage with via private text or video chat.
Career fair candidates can visit the theater to attend live and on-demand webinar presentations. Attendees can participate in live Q&A and search and bookmark content.
Sessions can be organized into different tracks or break outs.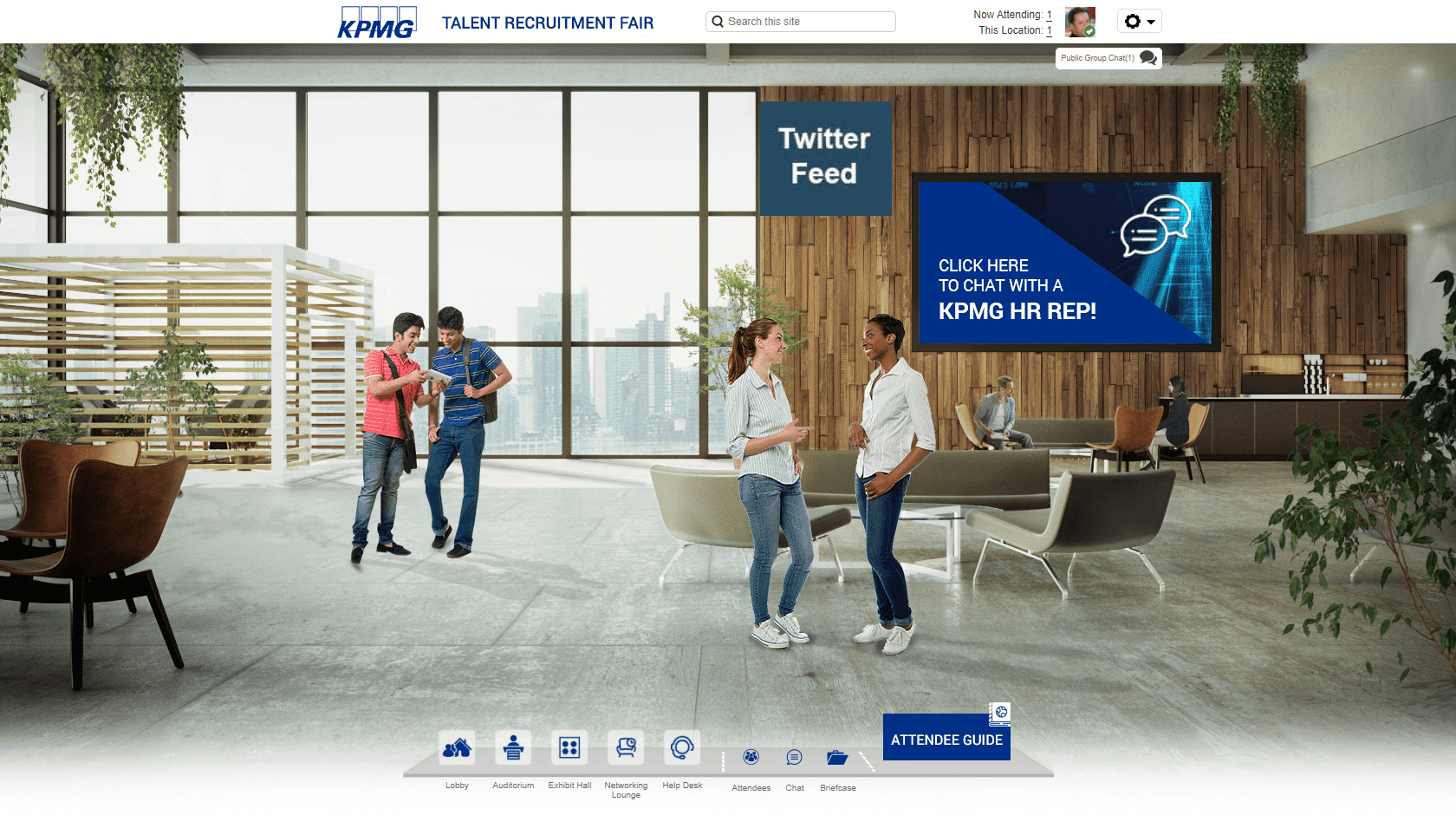 A candidate networking room can be designed to facilitate scheduled discussions by topic or host message boards and forums.
Attendees can connect with each other via text chat, video chat or moderated chat for guided discussion.
A central repository for virtual career fair content organized into categories.
Include resources about your organizations culture, diversity, values or Q&A with employees and executives.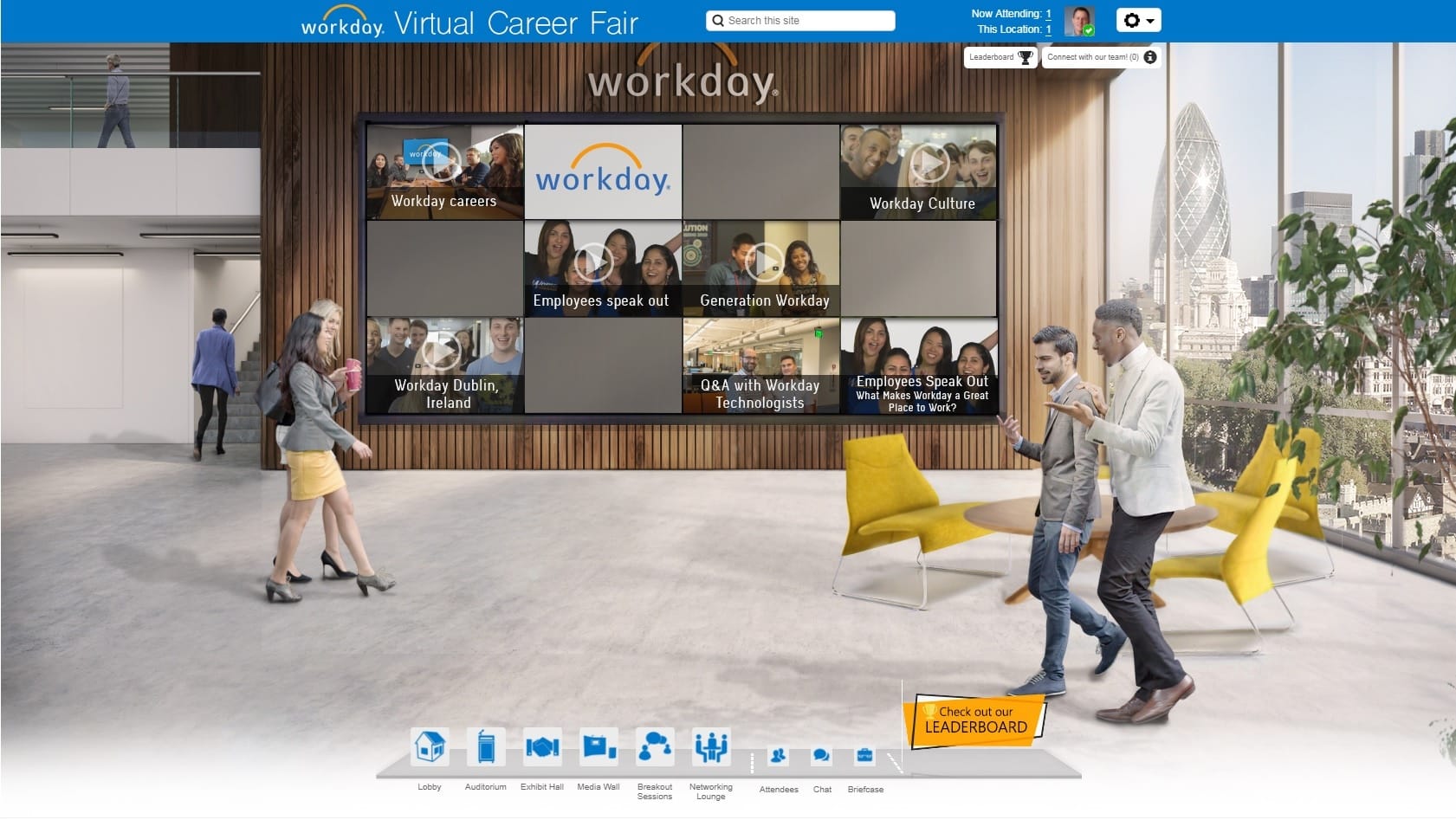 Why Host a Virtual Career Fair or Job Fair?

A virtual career fair is a great way to generate a larger applicant pool vs. traditional in-person career events. Organizations can reach candidates from any location and conduct interviews on the spot.
Hiring organizations can also showcase informative documents, videos, and FAQs that are not easily discovered on the website.
Finally, virtual career fairs shorten the hiring cycle and fill specific skill needs faster.
Loved by Leading Organizations Globally

Benefits of the Communique Virtual Career Fair Platform

CUSTOMIZE WITH YOUR BRAND
Choose from existing templates or design a fully custom virtual career fair environment with your brand, colors, and people.

CANDIDATE REGISTRATION
Create custom registration forms and allow candidates to upload their resume.

REPORTS & INSIGHTS
Calculate ROI by tracking check-ins, engagement, job applications, and more.

MAXIMIZE REACH
Reach candidates from any location around the world. Works with all modern browsers or mobile devices.

SECURITY & PRIVACY
Secure AWS hosting that is ISO 27001 certified for data security.

FANATICAL SUPPORT
Your dedicated project manager is available to help set up along with live day support.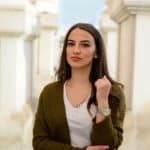 Jodi S.
"Our project manager Anthony has been very helpful in tailoring a solution our specific requests. We appreciate Communique's ability to be flexible and meet our needs, rather than trying to dictate to us how they want to work. The virtual career fair platform is highly customizable and met our strict data security standards."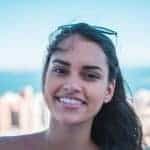 Rosanne W.
"I could have not been more pleased with our virtual career fair results. Every aspect, from the setup, to the event, to the follow-up was absolutely professional. The service was impeccable. We will be using Communique for all our virtual career fairs going forward. I recommend Communique without any reservation."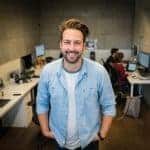 Daniel D.
"As we wrap up our first virtual job fair, we can certainly say that we are very happy with the dedication and customer service from the Communique support team. Courtney, our project manager was incredibly responsive. Even on the weekends. Visually the platform is the best that we found. The booths are highly interactive."
Virtual Career Fair Resources
Virtual Job Fair Software FAQ's
A virtual career fair or virtual job fair is just like an in-person career or job fair except the attendee join online from any location via their browser or mobile device.
Candidates and browser job openings, access content, and chat with recruiters during live days via text or video.
Organizations have shifted towards remote work models the past few years, which means that companies can recruit candidates located in a much wider geographic location.
Virtual career fairs are the best way to recruit across geographic boundaries.
Following has several benefits to virtual career fairs.
Easy access: Perhaps the biggest benefit of virtual career fairs vs. in-person fairs is that candidates can join from any geographic location.
Cost savings: Virtual career fairs are significantly less expensive than hosting in-person events. They also require less staff to execute.
Save time: Virtual career fairs take less time to plan and produce.
Promote your brand: Virtual career fairs allow organizations to create custom recruiting experiences for candidates they wish to target. For example, a highly technical recruiting event can be set up with design and graphics that connect with the audience vs. a college recruiting event.
Measure ROI: Organizers can search and rate candidates within the platform. Also, a plethora of metrics is available post event in terms of the number of attendees, job and content views, interviews scheduled, etc.
Steps to create and host a virtual career fair:
Decide on the job openings and candidates to target.
Choose the best day and time to host your virtual career fair for maximum attendance.
Create the branding assets to use for the registration landing page.
Create the virtual environment and add the job listings and content.
Promote your event using email, social media, and other marketing formats.
Train the recruiters on the platform and conduct practice sessions.
Execute the virtual career fair.
Pull webinar reports and analytics.
The typical client takes at least four weeks to set up a virtual career fair. The longest pole in the tent is setting up the registration page to start marketing the event to candidates. After that you'll need to design and build the rooms and booths, upload content, train booth reps, and prepare for the live day.
Ready to host an Epic Virtual Career Fair That Wows Your Candidates?