Virtual Career Fair Platform
Host Virtual Career Fairs to recruit top candidates without geographic boundaries.
A powerful 2D virtual environment geared towards smaller virtual career fairs.

Virtual Career Fair Ultimate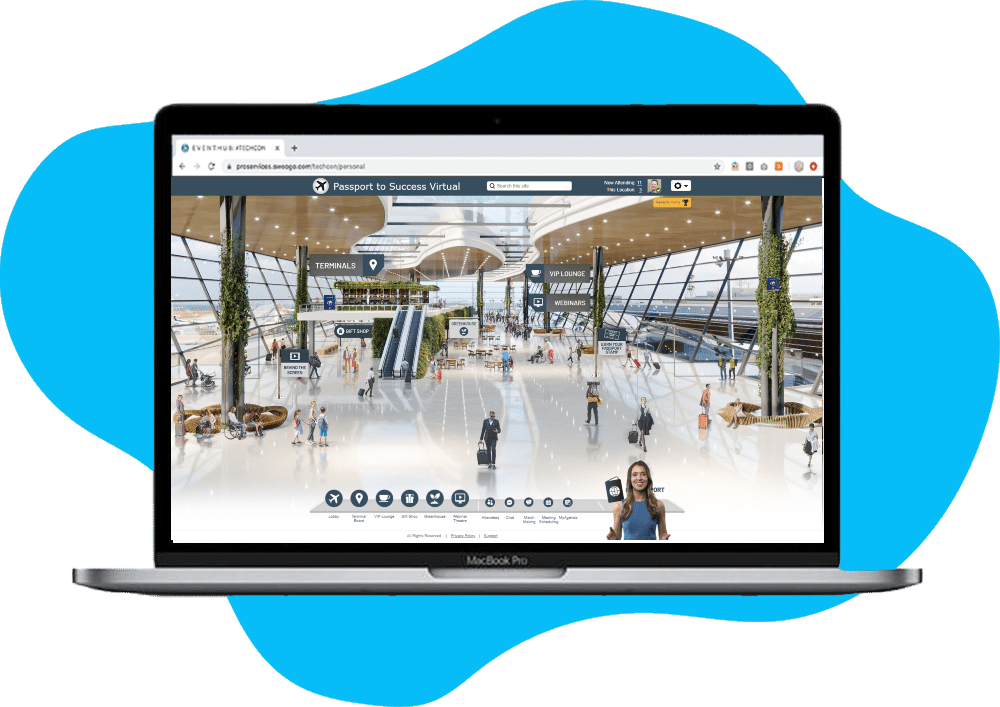 An incredibly immersive 3D virtual career fair experience that emulates an in-person event with exhibit halls, booths, presentations, networking and engagement tools.

BROWSER BASED
HTML5 based - no download or app required. Both PC and MAC operating system supported as well as mobile phones & tablets.

CUSTOMIZE TO YOUR BRAND
Fully Customizable to reflect your brand and virtual conference goals. Choose from dozens of templates or create any custom look.

REGISTRATION & REPORTING
Built-in registration form or integrate with any 3rd party software. Track every detail of the virtual conference including all attendee activity.

MULTIPLE LANGUAGES
29 Languages supported allows you to simultaneously reach audiences worldwide. Live webinar interpretation and captioning.

RELIABLE PLATFORM HOSTING
The most rock-solid, scalable, globally reliable & secure cloud hosting infrastructure available. ISO 27001 certified for data security & GDPR compliant.

INCREDIBLE SUPPORT
A dedicated program manager, event producer & team of support personnel help manage your virtual conference every step of the way. Live day support for organizers, attendees, and presenters.
Over 3,000 Customers Trust Communique Conferencing

Virtual Career Fair Platform Features
Virtual Career Fair Environment
Choose from stunning 2D or 3D templates or create any custom design you can imagine
Include any type of room such as a lobby, exhibit hall, theater, networking lounge, help desk, resource center, etc.
Add custom avatars to represent your organizations culture, diversity and connect with your audience.
Easy, intuitive navigation
VIRTUAL CAREER FAIR RESOURCES

WHAT
Our Customers Rave About Us
Lisa V.
Their virtual event platform is the best I have seen. We held five virtual events for our non-profit since 2020, and received very high marks from our attendees and sponsors. Their project team is easy to work with and was helpful in getting our staff up to speed quickly so we could transition from in person events to virtual in a very hectic year. Our project managers support and advice throughout the virtual event set up process ensured that we were well prepared in the weeks before the conference, and that the live days ran very smoothly. 100% of attendees surveyed indicated that they would recommend our virtual events to others.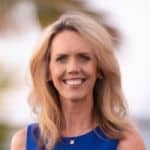 Laura S.
The Communique Virtual Event platform is the best I've seen and gives our virtual events the 'wow' factor we're looking for. We've now used Communique for three virtual events so feel completely comfortable, but the first time you use it can be overwhelming given it has so many features. Communique has done a great job at streamlining the process. Our project manager Julia is amazing to work with and incredibly helpful.
Jason K.
Communique has an excellent project management team that really knows the virtual event platform and experience inside and out. They are knowledgeable, capable and really care about making our event a success. The virtual event platform is very user friendly and easy to navigate. We received lots of great feedback from our attending customers and partners!