Event Production Services
Whether you are hosting an in-person, virtual, or hyrid event our team of experts will work with you every step of the way to ensure your event is a success.
We offer a wide range of production services to help you plan and execute successful events that engage your audience and achieve your goals. Our seasoned producers work with your team to set up a detailed project plan, best practices, and industry benchmarks to create an optimized agenda sprinkled with attendee engagement activities. We also help with platform configuration, graphics, dry runs, QA testing, and live day support to make your event a success. Get ready for your best post-event debrief ever.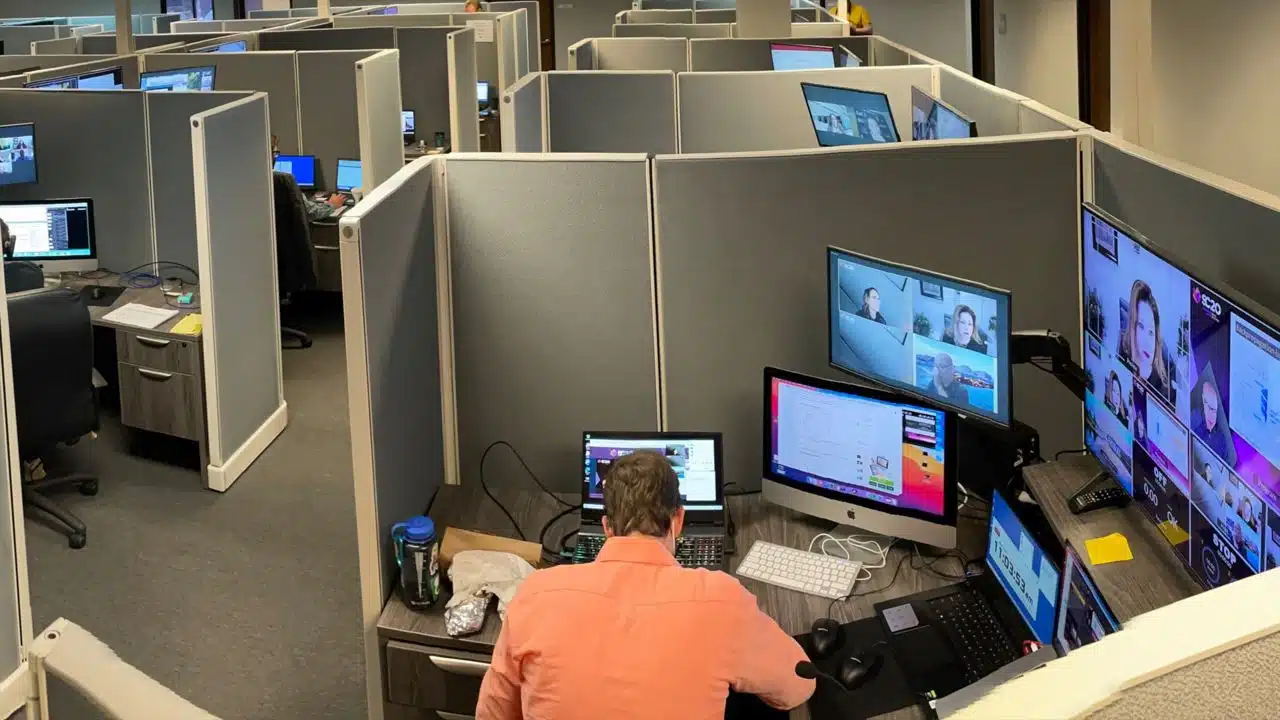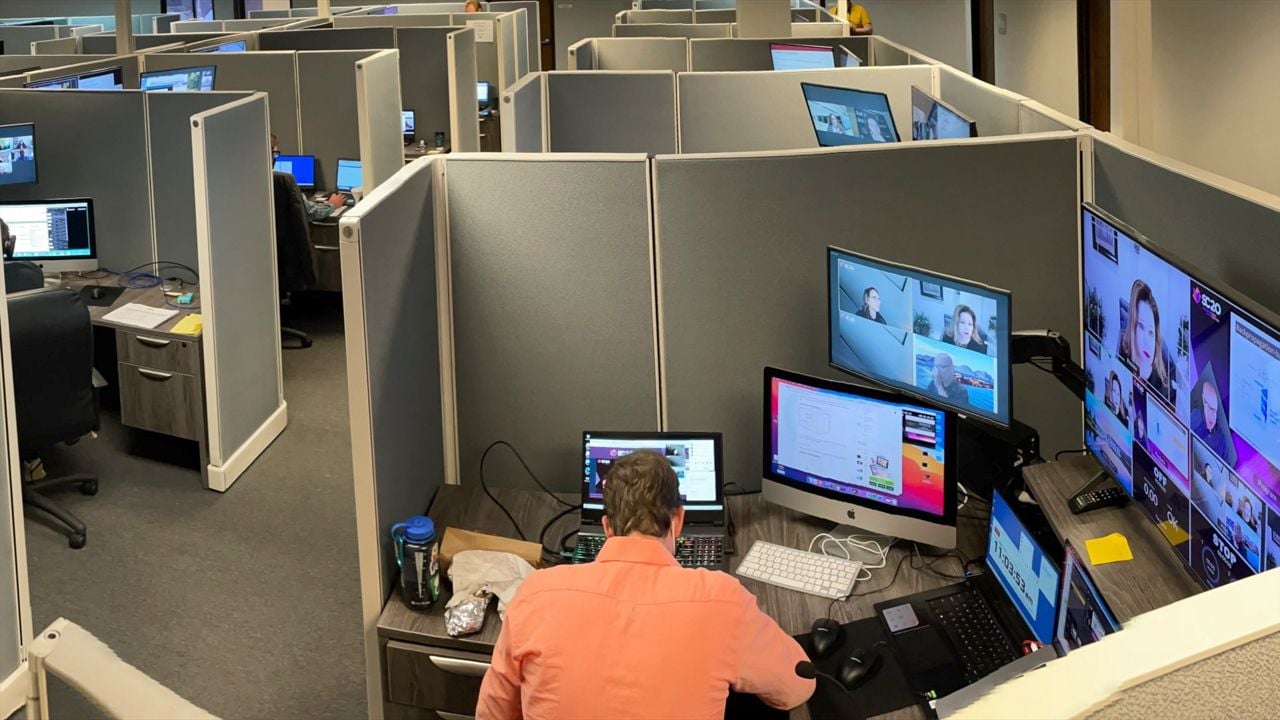 Why Virtual Event Production is Important?

Virtual event production is critical to the success of your virtual event. It provides the technical expertise and resources necessary to create a seamless and engaging virtual experience for your guests. When you partner with virtual event producers you benefit from their extensive experience and knowledge of the latest technologies and tools. This allows you and your team to focus on your core responsibilities, such as creating compelling content, arranging speakers, and promoting the event, without having to worry about the technical aspects of the event.
Moreover, virtual event production services can help you save time and resources by handling the technical setup and support for the virtual event. This includes setting up audio and visual systems, ensuring stable and high-quality streaming connectivity, and providing technical support for attendees during the event.
Event Production Services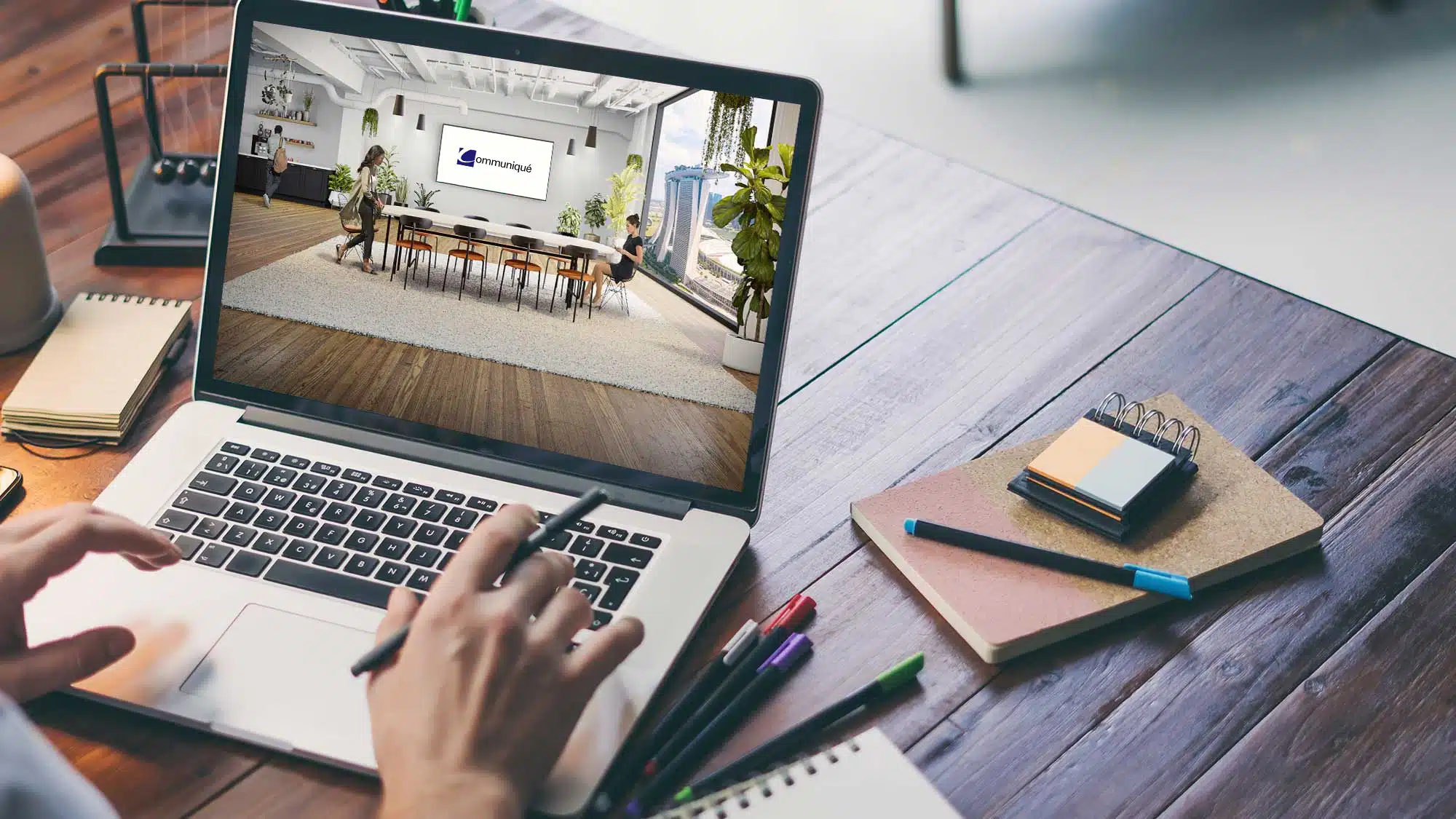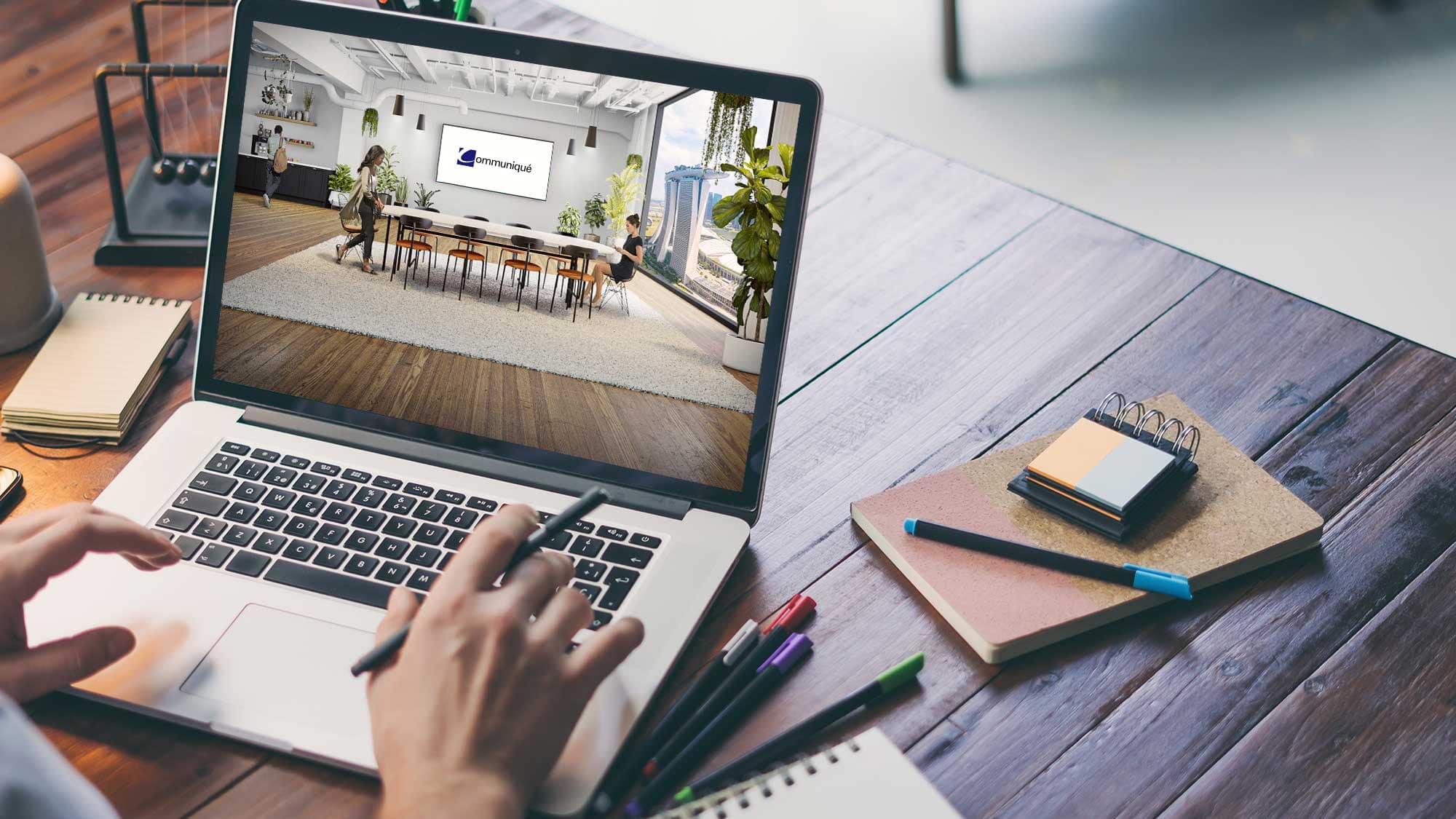 Types of Events Our Team Can Help With
Each type of event requires a different approach. We can help with:
Conferences
Trade shows
Corporate events
Product launches
Virtual events
Hybrid events
Virtual & Hybrid Event Platform
Communique offers a choice of three different virtual event platform options to fit a wide range of event needs and audience sizes. Or, if you prefer, you can bring your own.
Event Hub Essentials – An entry-level platform for low-scale 2D events that fit any budget.
Event Hub Expert – A point-and-click 3D virtual event platform with stunning designs and is packed with networking and extensive audience engagement features.
Metaverse Event Platform – A fully immersive 3D environment with personal avatars that brings the in-person event experience to virtual events.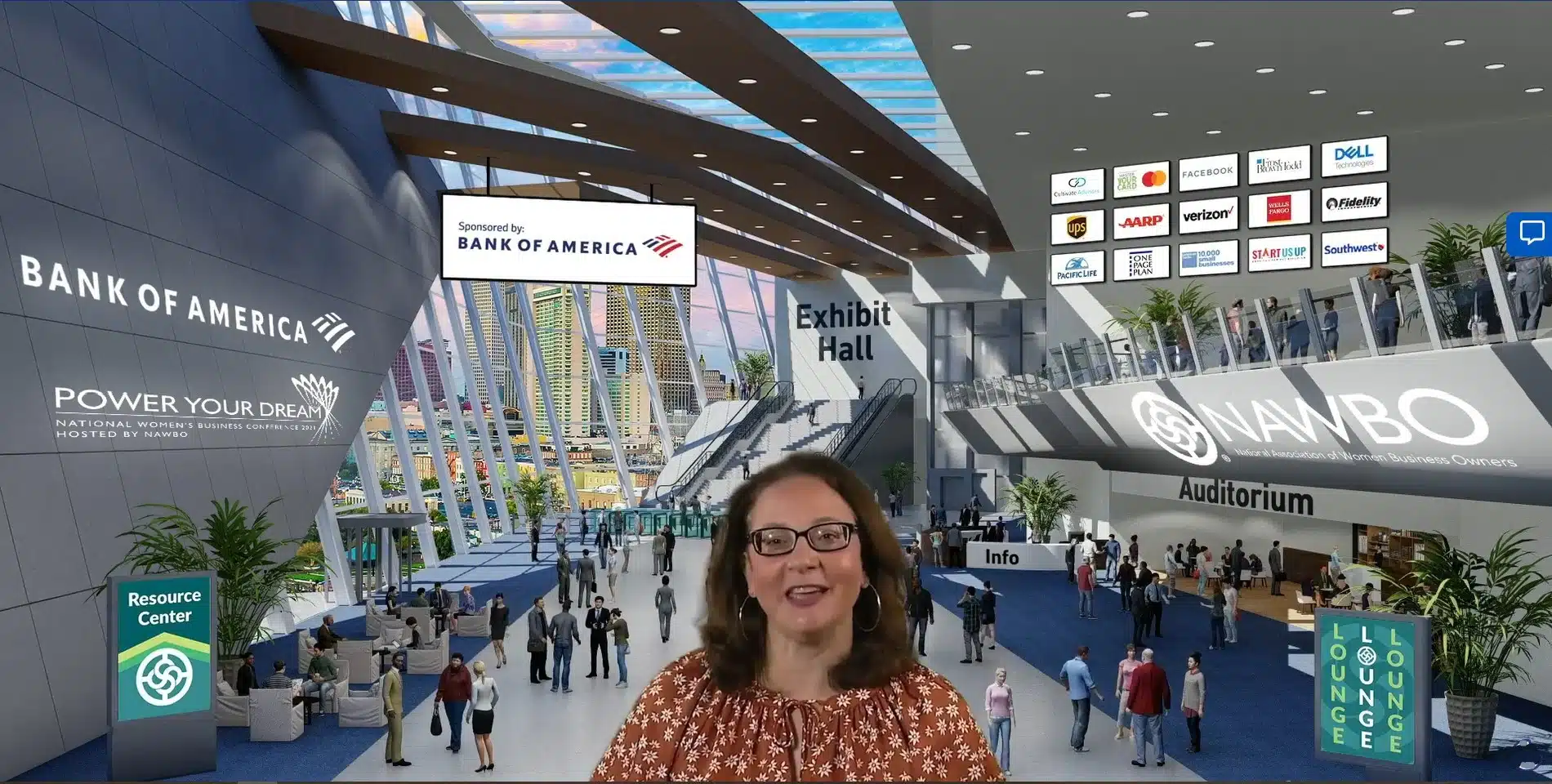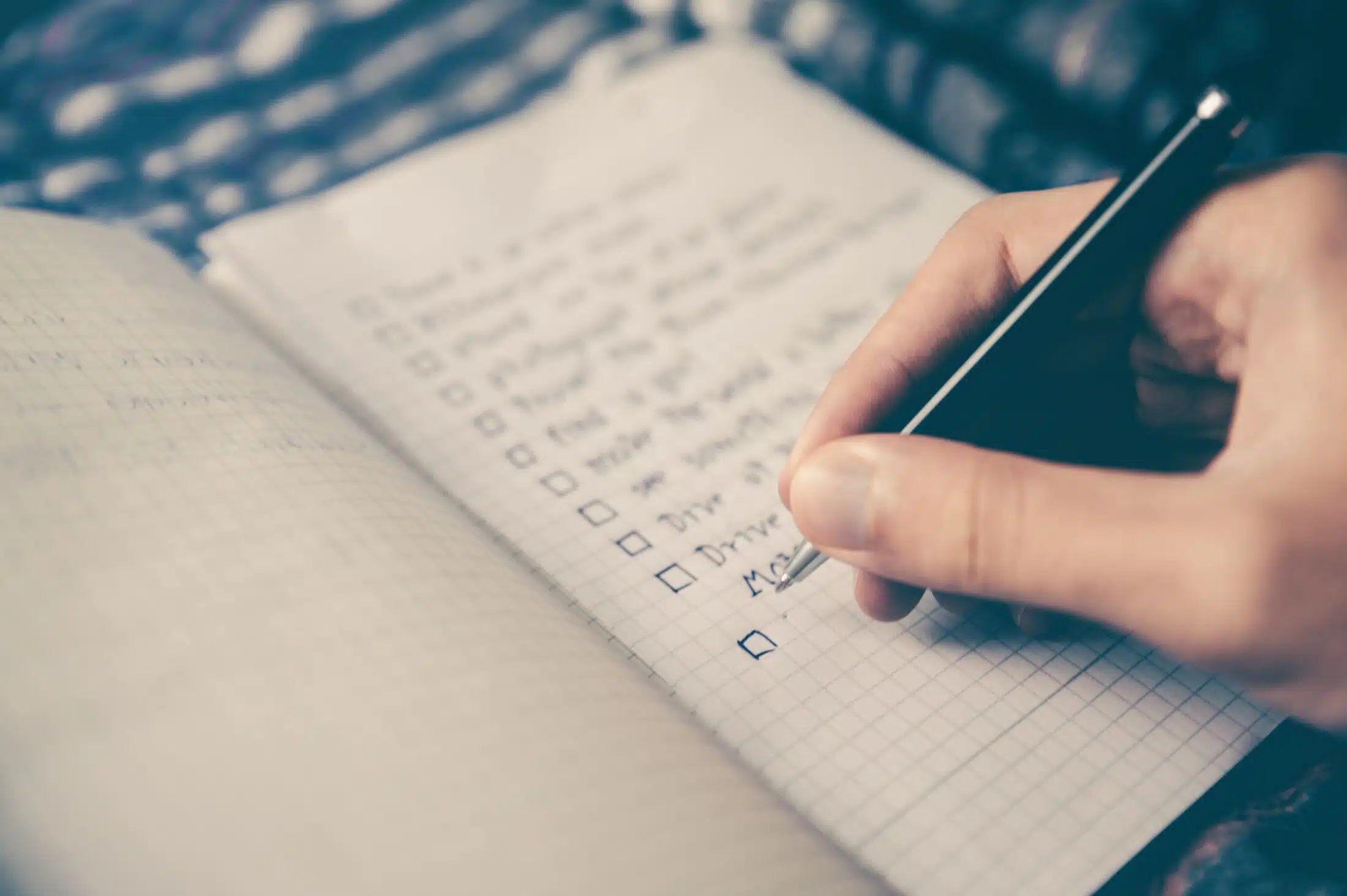 Pre-Event Production Services
From conceptualization to execution, we help you bring your virtual event vision to life. Each project plan is customized to your unique event's needs.
Dedicated event manager
Detailed project plan with deliverables and timelines
Weekly project meetings
Speaker training and coordination
Graphic design
Contingency plans
Quality assurance check & dry run
Event Production - Live Day Support
We help problem solve and ensure a smooth show experience.
Dedicated speaker support during sessions
Dedicated P.O.C. for organizers, sponsors, and booth owners
Live attendee chat support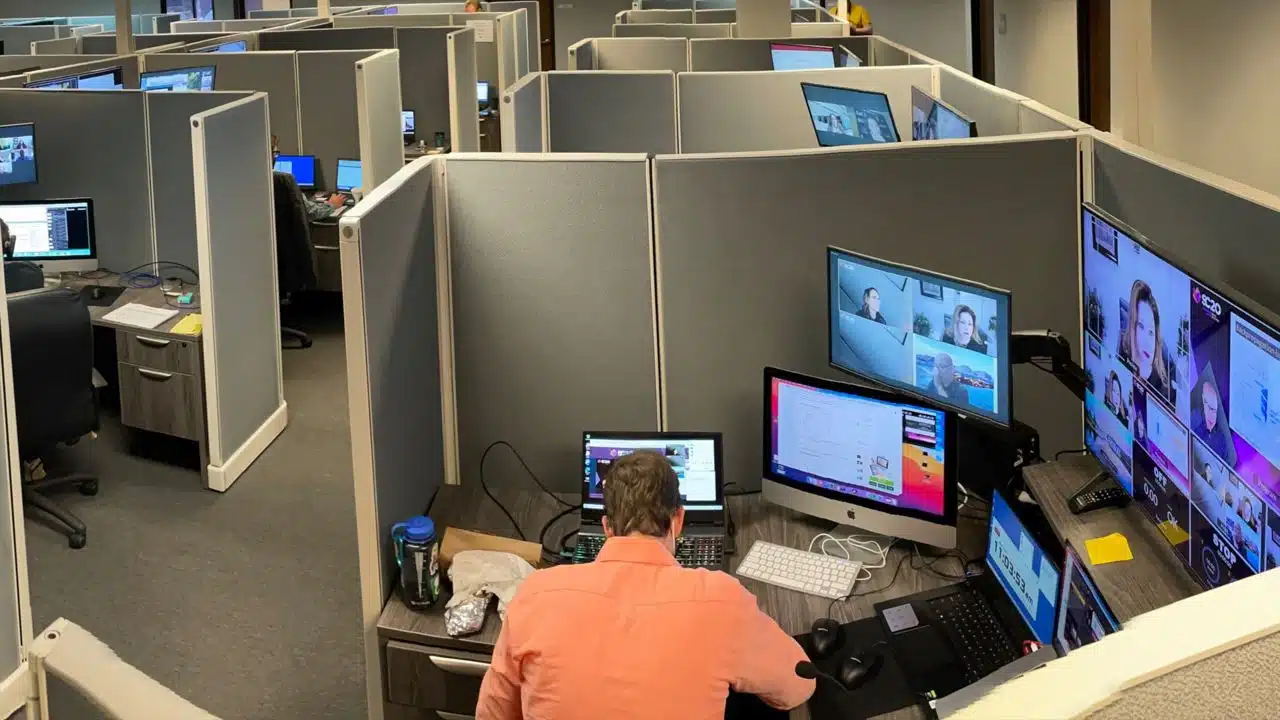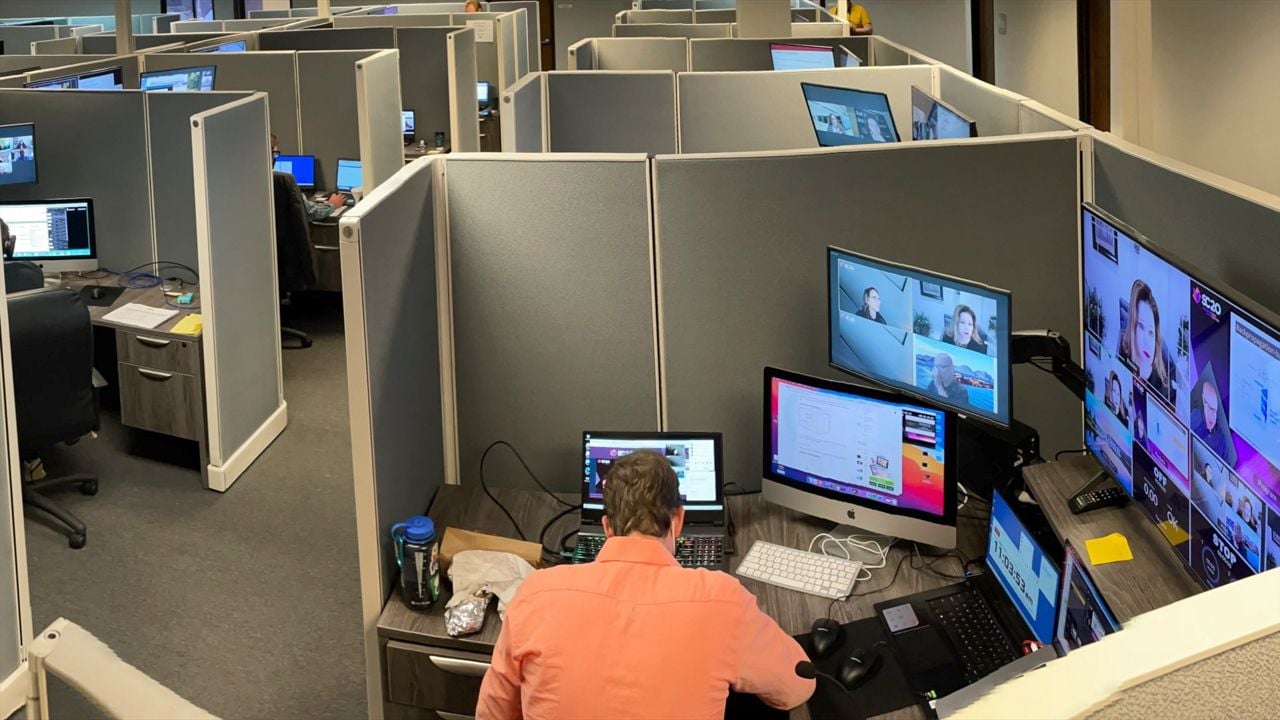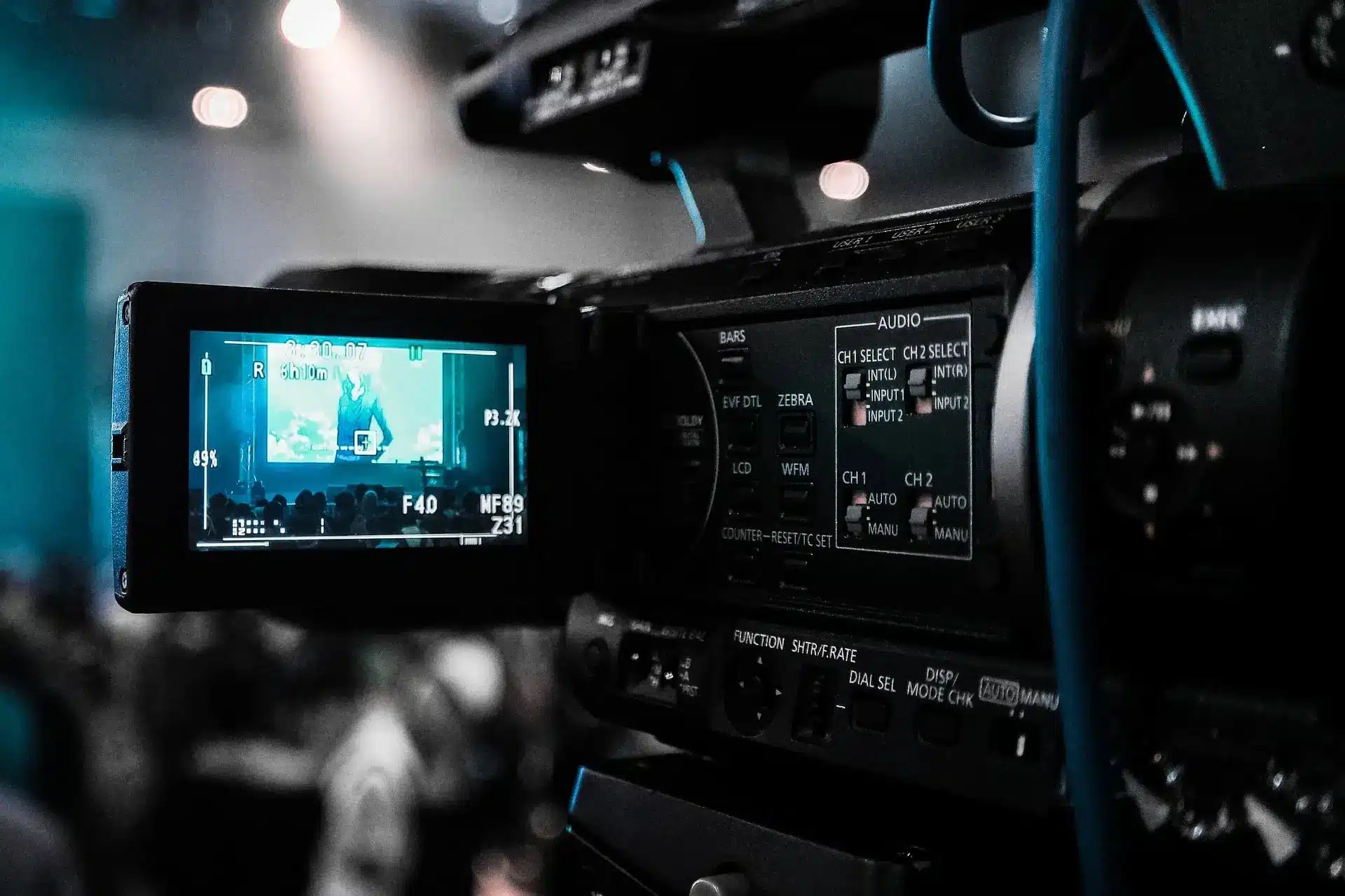 Live Session Production Services
Live Session Production Services
We offer a full range of audio visual services for your production needs by combining cutting edge technology and a complete production team to ensure a flawless execution of your presentations.
Speaker booking and management
Pre-session system check
Dedicated speaker support during sessions
On-site AV and production support
Managing a hybrid event can be a challenging task. However, creating the perfect blend of in-person and virtual event experiences can be stress-free with the right partner.
Let our experienced team help you plan and execute your hybrid event that delivers both in-person and virtual guests with unique experiences.
Turnkey event project management
Onsite production & scenic design
Audio/visual production
Furnishings
Safety & security planning
Attendee check-in apps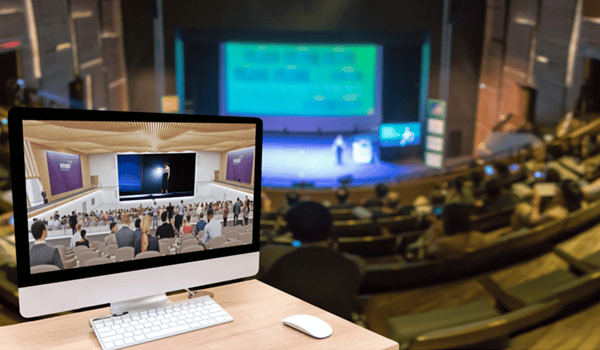 Trusted by Leading Organizations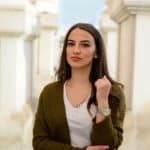 Jodi S.
"Our project manager Julia was been very helpful in tailoring a solution our unique event needs. We appreciate Communique's ability to be flexible and meet our needs, rather than trying to dictate to us how they want to work. The event was a huge success thanks to Communique."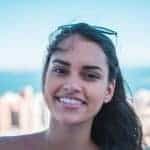 Rosanne W.
"I could have not been more pleased with our virtual event results. Every aspect, from the setup, to the event, to the follow-up was absolutely professional. The service level was impeccable. I recommend Communique without any reservation."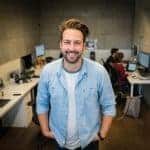 Daniel D.
"As we wrap up our first virtual event, we can certainly say that we are very happy with the dedication and project management. Courtney, our project manager was incredibly responsive. Even on the weekends. Visually the platform is the best that we found."
Virtual Event Production FAQ's
Setting up a virtual event can take anywhere from a few hours to several weeks depending on the scale and complexity of the event. Follow these steps to create your virtual event:
The first step in setting up a virtual event is to determine the purpose, audience, and goals of the event. This will help to determine the type of platform needed, the length of the event, and the type of content that will be included.
create a detailed plan that includes the event agenda, speaker lineup, and content schedule.
Choose a virtual event platform
marketing and promotion strategy for the event
Create a detailed project plan that includes all deliverables, owners, and time frames. This may involve working with speakers to prepare their presentations, creating promotional materials, and setting up registration pages and payment systems.
Identify and procure your presenters
Buildout and configure the virtual event platform.
Test, conduct dry runs, and perform a QC check.
Establish live day support and contingency plans.
Execute your event.
Post event follow up and debrief
A Virtual Event Producer specializes in producing and managing virtual events, such as online conferences, webinars, and virtual trade shows. They can help with creating and executing virtual events from start to finish, using technology, processes, and best practices.
Virtual event producers are important for several reasons. First, virtual event producers are experts in creating engaging and interactive virtual experiences that can connect attendees from all over the globe. Additionally, they are experienced in managing the technical aspects of virtual events, such as audio-visual equipment, connectivity, and virtual event platforms, which can be challenging for event planners who are not familiar with these tools.
Finally, virtual event producers can help you save time and money by streamlining the event planning process and leveraging technology to produce events more efficiently. They can also help to maximize the impact of virtual events by using benchmarks, best practices, and data analytics to measure the success of your event.
The role and responsibility of a Virtual Event Producer can vary depending on the type and size of the event, but generally, they are responsible for the overall planning, execution, and management of your virtual event. Some of their key responsibilities include:
Developing and implementing a virtual event strategy: A virtual event producer is responsible for helping you create a comprehensive plan for the event, including setting objectives, determining the best format and technology to use, and engagement tactics.
Managing the technical aspects of the event: Virtual event producers have a strong understanding of digital technologies and help manage the technical aspects of your event including configuring the virtual event platform. They ensure that your event runs smoothly and without any technical glitches.
Creating engaging and interactive content: Virtual events must be engaging and interactive to keep attendees interested and motivated. Virtual event producers help you create dynamic and interactive content that will hold the audience's attention and deliver the desired results.
Working with your vendors and partners: Virtual event producers can work with a variety of vendors and partners, including graphic designers, software providers, audio-visual companies, speakers, and sponsors, to ensure the success of the event. They can coordinate with these partners to ensure all components of the event come together seamlessly.
The typical client takes at least four weeks to set up a virtual event. The longest pole in the tent is setting up the registration page to start marketing the event to your attendees. After that you'll need to design and build the rooms and booths, prepare and upload content, train speakers, and prepare for the live day.
Ready to Host an Epic Virtual Events That are Well Produced?