We offer a choice of two leading virtual event platforms to meet a wide variety of online event types, requirements, and budgets.
Get ready for your best post-event debrief ever. Deliver a unique and elevated conference experience. Wow guests with stunning designs. Keep their attention with abundant attendee engagement tools.
Virtual event experts since 2001 (22 years)
Event Hub Essentials is our conference solution that fits any budget, and it is easy to use and fast to deploy. Attendees can watch keynotes, engage within breakout sessions, interact with virtual exhibitors, network with groups or individuals, answer polls, access content, and participate in ongoing forum discussions.
 Far and away, the most interactive and best-looking 3D Virtual Event platform. It actually feels like an event rather than a glorified website or list of webinars. Dozens of networking and engagement tools to keep your audience on the edge of their seat.

Why Host a Virtual Event?

Through virtual events, organizations can host seminars, conferences, and other events online without the need for travel.
Additionally, virtual events are much easier to organize and manage. With the right technology platform, it is possible to reach a much larger audience than would be possible with an in-person event.
Stunning Virtual Event Designs
Make your attendees go wow with immersive 3D lobbies and rooms.
Benefits of Hosting a Virtual Event With Communique

VIRTUAL EVENT CUSTOMIZATION
Choose from existing templates or design a stand-out virtual environment with your brand, colors, and graphics.
Create custom registration forms, sell tickets, segment your audience, and send email confirmations and reminders within minutes.
Track every attendee activity including logins, live and recorded webinar views, chats, content, networking, booth visits, and more.

GLOBAL REACH
Invite presenters and attendees from any location and language globally. Language translation & live interpretation in 29 languages.

SECURITY & PRIVACY
Fully GDPR and CCPA compliant. Also, ISO 27001 certified for data security.
Full organizer and speaker training, set up support, and live day 24x7 chat support.
Over 3,000 Customers Served Over 20 Years

Top Virtual Event Platform Features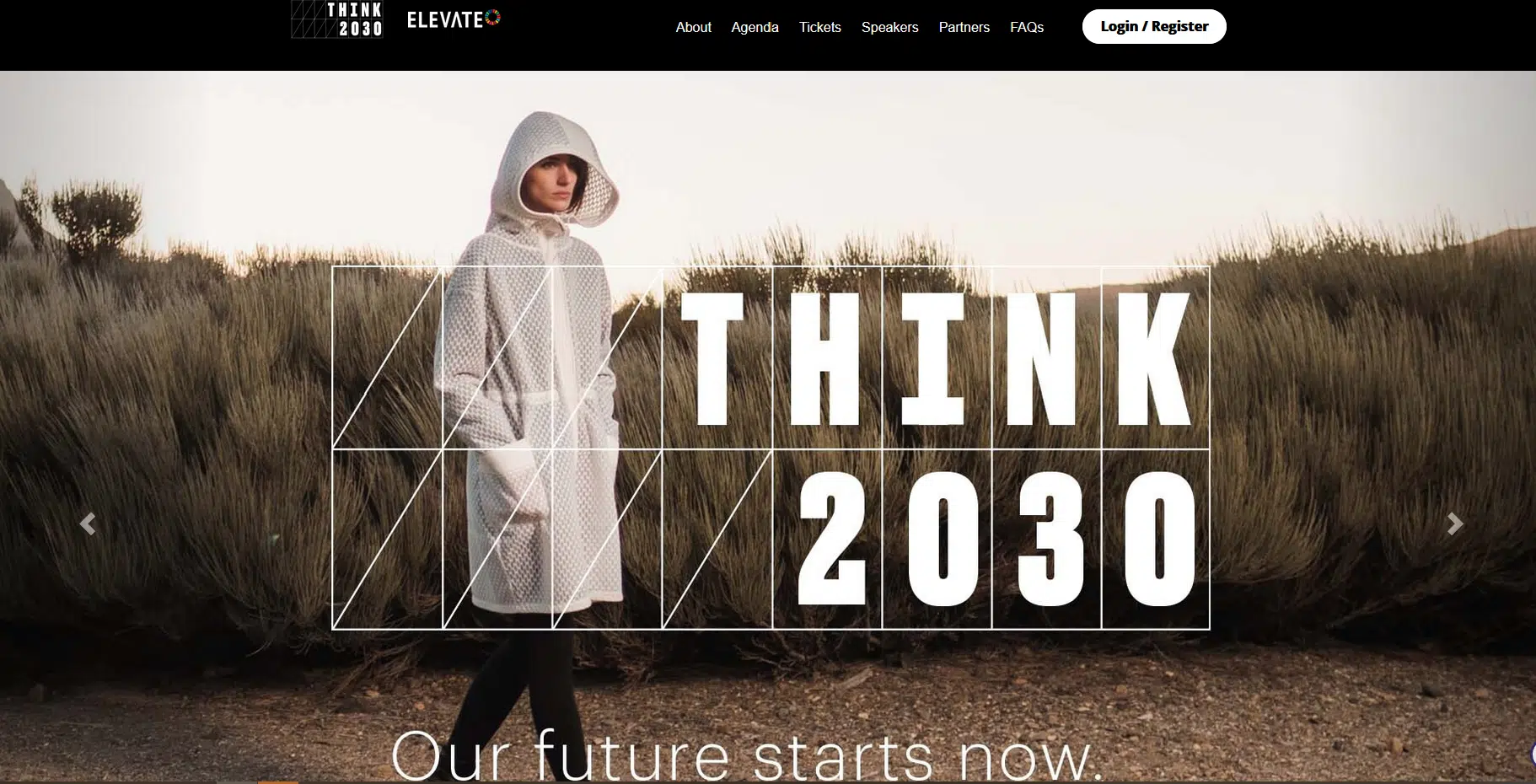 Design event registration landing pages and registration forms, all in a few clicks.
Get started with our drag-and-drop designer or use your custom CSS
Include promotional videos, speaker bios, event agenda, and sponsor information
Ticketing & discount codes
Payment processing
Email confirmations & reminders
Create custom flows with conditional logic and attendee segmentation
Facilitate Networking Connections that Count
Take the awkward out of networking. Transform cold introductions into warm interactions that bring people together.
Leverage A.I. driven matchmaking to provide guests with a contact list ranking other attendees with similar interests
Attendees can schedule meetings or engage in text or video chat
Set up round tables or breakout rooms where participants can collaborate and share ideas in a small group setting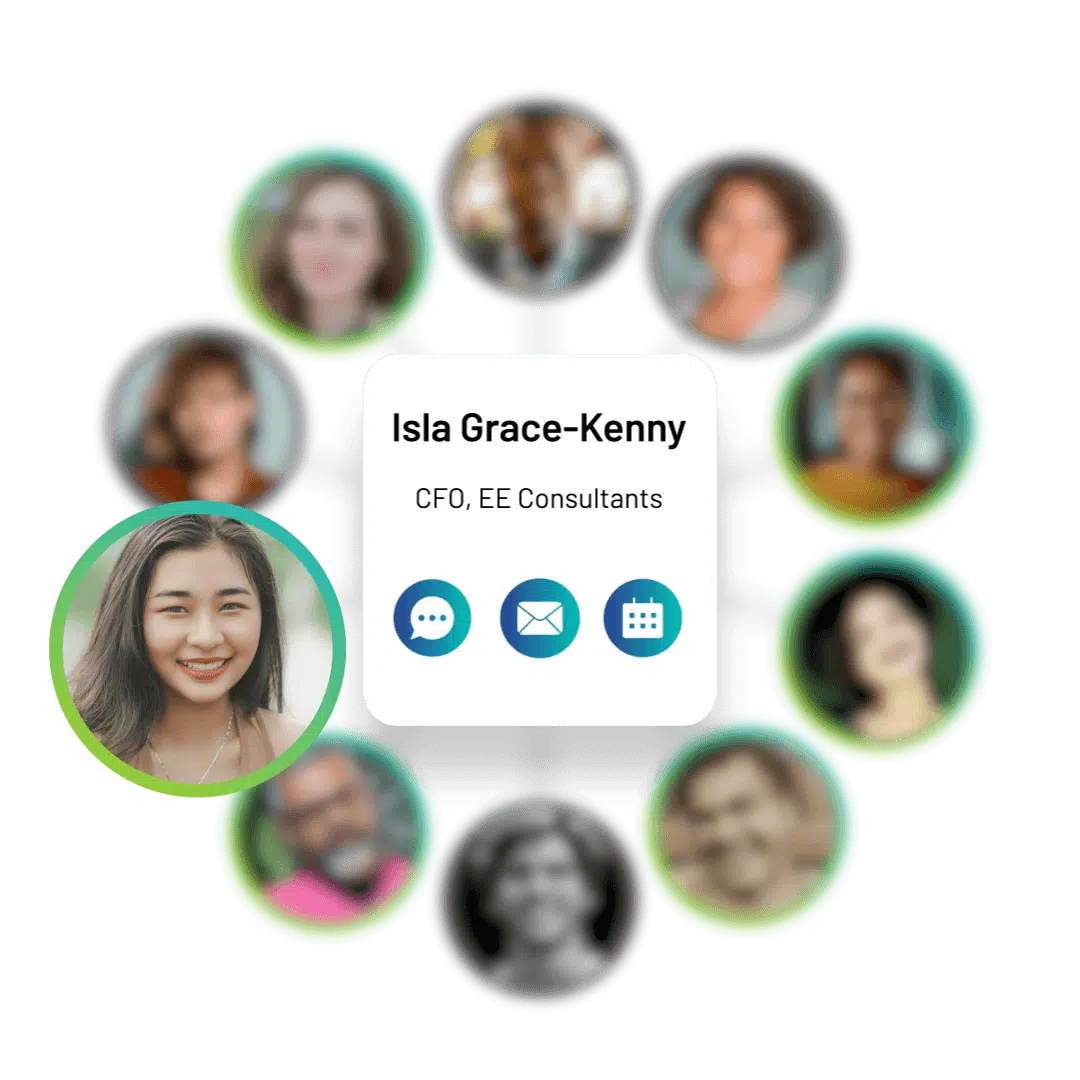 Keep Your Guests Engaged With Gamification & Entertainment
Create micro-moments for your guests that build memorable event experiences
Leverage gamification with leaderboard to get attendees involved, drive behavior, and keep sponsors busy
Use scavenger hunts to encourage your guests to roam around the various rooms and spaces
Incorporate a virtual photo booth and invite your guests to capture and share their favorite moments
Social media walls can collect all social media posts relevant to your event and add them to a real-time feed inside your virtual environment.
Host engaging webinars with broadcast quality video.
Use our built-in webinar platform or link to your existing Zoom, Teams, or WebEx licenses
Maximize attendee engagement with chat, Q&A, polls, surveys, and more
Incorporate  interactive breakout sessions and collaborative workshops to encourage attendee participation and collaboration
Host live, simulive, or on-demand sessions
Automate continuing education (CE) credits and certificates
Online exhibit booths provide the ability to showcase digital content (documents, video's, links to web-pages) and engage with attendees via text or video chat.
Powerful reporting allows you to collect and share behavior metrics to easily capture and qualify leads for sponsors and exhibitors.
Make sure that your virtual event is inclusive for guests with disabilities.
Screen reader support
Adjust text size
Color contrast
Closed captions during sessions
Virtual Events: The Ultimate Guide (2023)
Expert tips and best practices for hosting conferences, trade shows, education events, job fairs, and seminars.
Virtual Events and Webinars have become essential tools for organizations in their efforts to reach geographically dispersed prospects, customers, employees, members, and partners. But…
What Our Customers Are Saying
Laura S.
The Communique Virtual Event platform is the best I've seen and gives our virtual events the 'wow' factor we're looking for. We've now used Communique for three virtual events so feel completely comfortable, but the first time you use it can be overwhelming given it has so many features. Communique has done a great job at streamlining the process. Our project manager Julia is amazing to work with and incredibly helpful.
Jason K.
Communique has an excellent project management team that really knows the virtual event platform and experience inside and out. They are knowledgeable, capable and really care about making our event a success. The virtual event platform is very user friendly and easy to navigate. We received lots of great feedback from our attending customers and partners!
Gregg J.
Over and above all expectations! Communique's virtual event platform has incredible design and attendee engagement features. This, combined with the support of a friendly, responsive, and expert project managers, provided the best possible virtual conference experience for our attendees and sponsors. A+
Have questions? We have helped organizations globally deliver thousands of virtual events over the past 22 years