Not to Brag.. But Your in Good Company

Webinar Platform Features
Flexible design and robust production tools
The following webinar formats are supported
Example Customer Webinars
Our Customers Have Spoken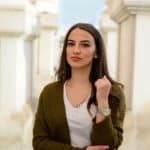 Tracey M

"The webinar team was incredibly responsive (even on weekends and late hours, which was not expected) and was always quick to help. They were understanding and patient when providing instructions to our team and always willing to go over things again and answer additional questions. ."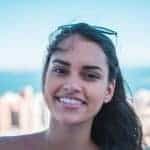 Gemma G

"Its best feature is the ability to completely customise each webinar experience, with individualized brand, look and feel. The attendee interface is simple-to-use and allows admins to add/remove components to create an event experience that's fit for purpose for each event."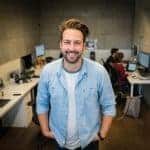 Tom M

"It's super cost effective alternative to ON24 without losing any functionality. In fact is super easy to use as they have put a lot of effort into the UI. And I must say they go out of their way to onboard you. No nickel and dimming with the pricing and they support a lot of integrations."
Virtual Events and Webinars have become essential tools for organizations in their efforts to reach geographically dispersed prospects, customers, employees, members, and partners. But…
Read More