The Best Webinar Platform
The leading Enterprise-grade Webinar software platform without the Enterprise price tag.
Our webinar platform is specifically curated for organizations who aspire to deliver an extraordinary webinar experience, beyond the conventional capabilities of Zoom, Teams, or WebEx.
Communique's Webinar software platform is a 100% Cloud-based solution providing a completely branded and highly engaging guest experience.
Standout from your competitors.
Not to Brag.. But Your in Good Company


Webinar Software Platform Features
Flexible design and robust production tools
Elevate Your Webinar Experience
Elevate your brand and messaging well above the look and feel of basic platforms like WebEx, Zoom, or Teams. With our platform, you can create a unique and memorable experience for your audience, setting your brand apart from the competition.
Your brand forward, not ours
Broadcast production feel - Custom backgrounds and lower third graphic overlays to display the speakers name, organization, and/or job title
Switch between different speaker and content layouts on-the-fly
Increase Your Webinar Engagement
All the tools you need to maximize your attendee engagement and keep your audience on the edge of their seats.
Choose from 22 console widgets including Q&A, polls, surveys, resources, speaker bios, and more
Chat and emojis
Bring attendees onstage
1:1 conversations
Announcements & CTAs
Subtitles & language translation
CE credits & certificates
Unique Webinar Producer Tools
Our unique producer tools are designed to streamline your webinar production process. Here's how they work:
Run-of-Show: We make it easier to run webinars with every scene pre-established. You won't need to worry about speakers turning on their cameras or microphones during live events, ensuring a smooth and professional broadcast.
Attendee Experience: Our platform offers a set of tools, including lower-thirds graphics, that provide a polished, CNN or YouTube-style presentation. This attention to detail creates a captivating experience for your attendees.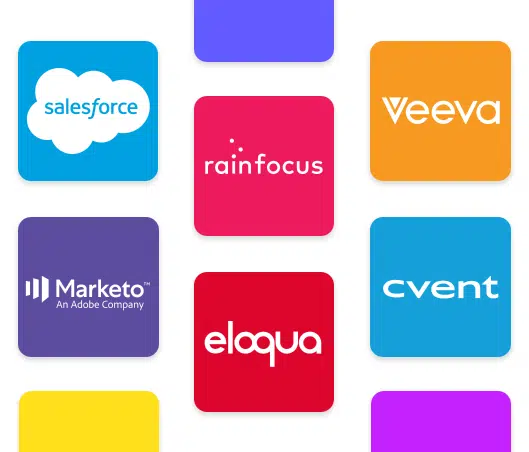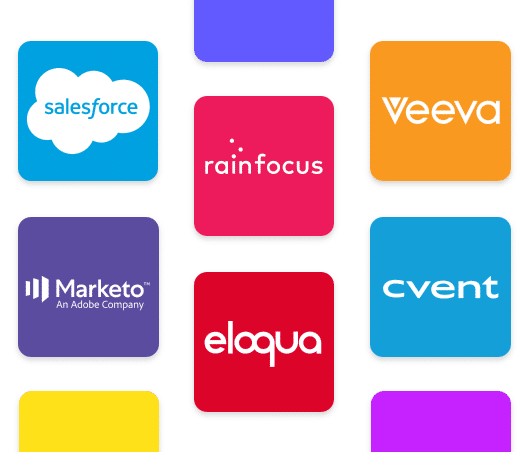 Enrich Your Attendee Data With Integrations
Integrations with CRM and marketing automation platforms allow your teams to gGet more out of your webinar data.
Leverage endless customizable integrations that are reliable, scalable, and secure.
Automated Continuing Education (CE)
Deliver trainings and personalized webinar experiences that engage and educate your audience.
Automatically send out credits and certificates based on attendee behavior and your accrediting body's requirements and eliminate hours of administrative work.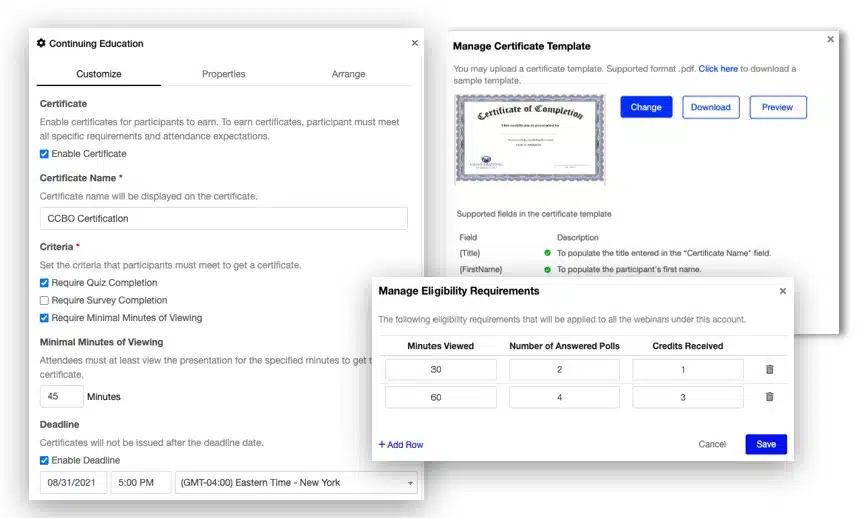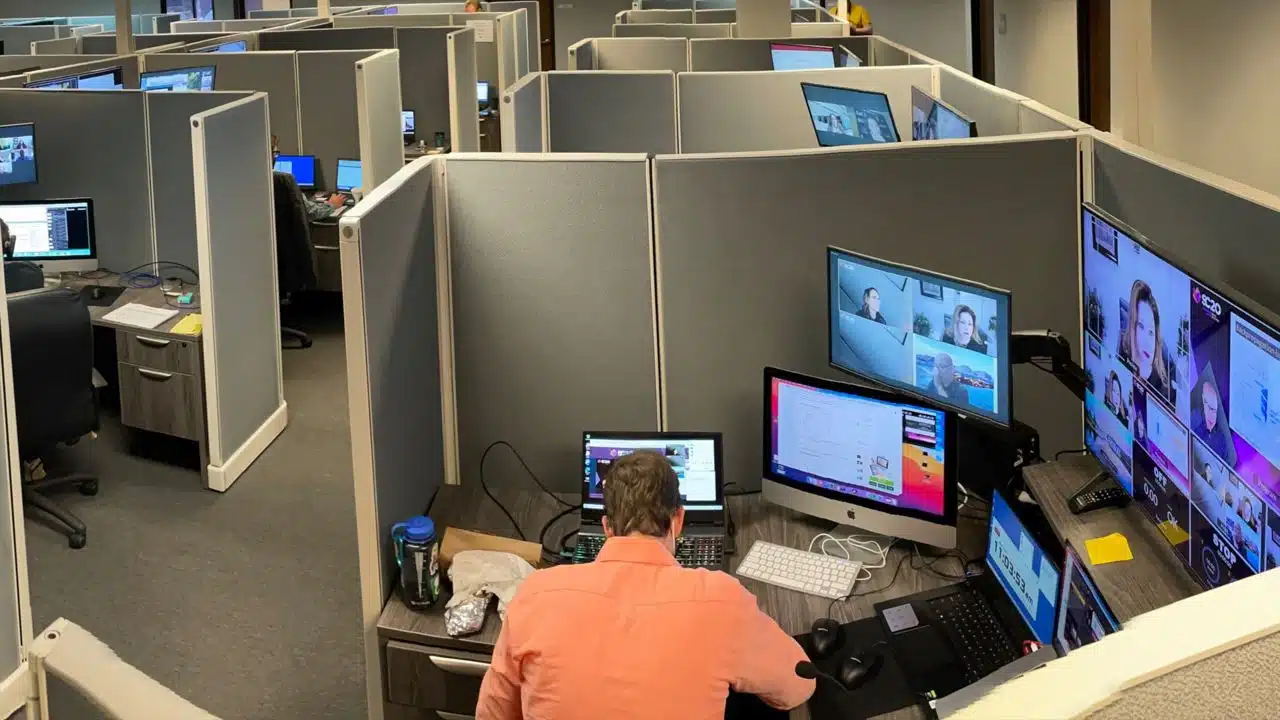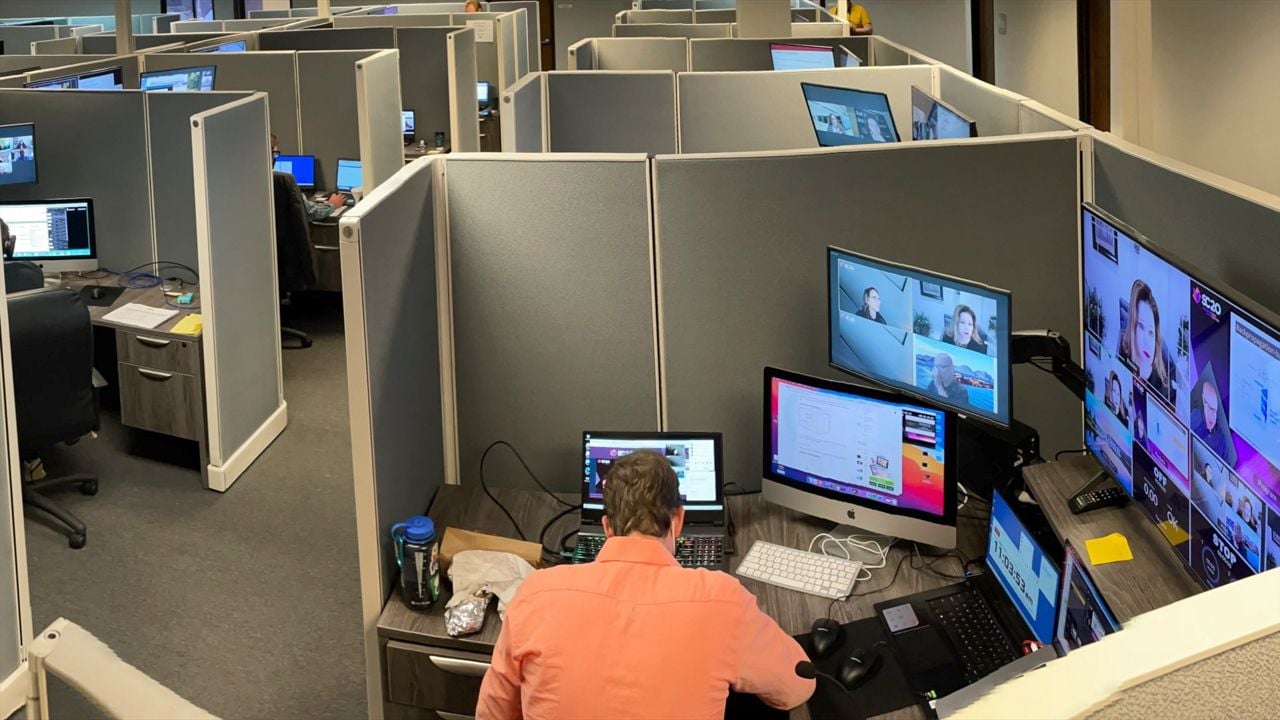 Create and deliver events on your own or tap into our team of event experts for help at any point along the way.
Webinar console and registration set up
Speaker on-boarding, training, and dry run
Dedicated live day support
On-site AV production
Example Customer Webinars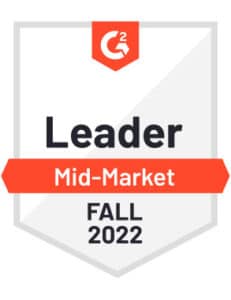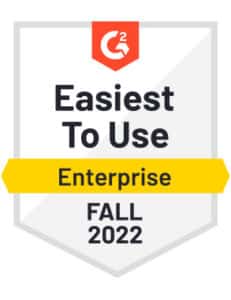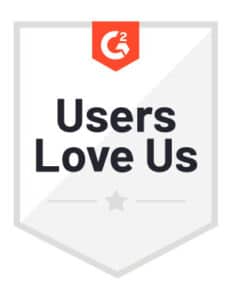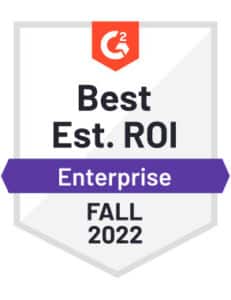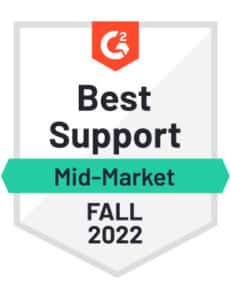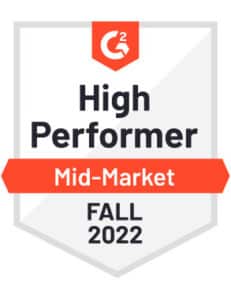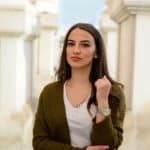 Tracey M

"The webinar team was incredibly responsive (even on weekends and late hours, which was not expected) and was always quick to help. They were understanding and patient when providing instructions to our team and always willing to go over things again and answer additional questions. ."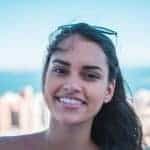 Gemma G

"Its best feature is the ability to completely customise each webinar experience, with individualized brand, look and feel. The attendee interface is simple-to-use and allows admins to add/remove components to create an event experience that's fit for purpose for each event."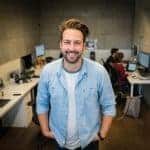 Tom M

"It's super cost effective alternative to ON24 without losing any functionality. In fact is super easy to use as they have put a lot of effort into the UI. And I must say they go out of their way to onboard you. No nickel and dimming with the pricing and they support a lot of integrations."
Contact Us to Learn More & Get a Free Quote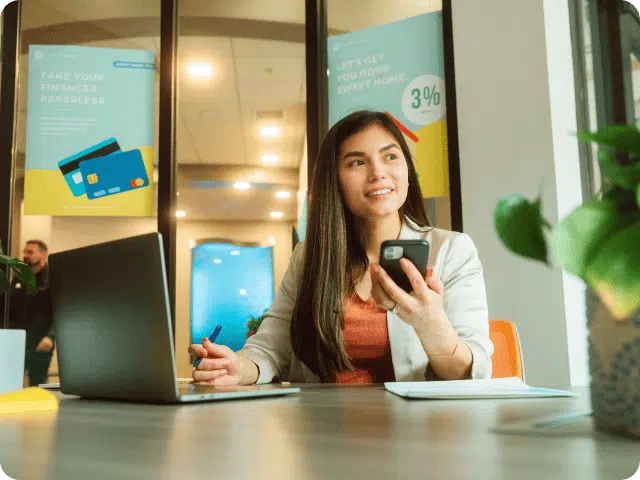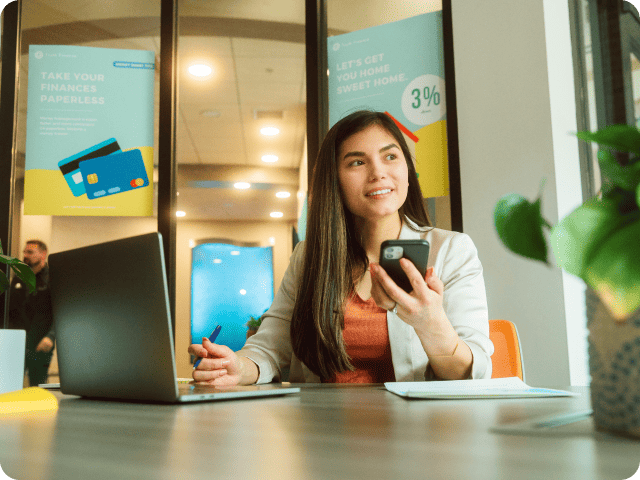 Your information will not be sold, traded or used for unsolicited marketing.
See our privacy policy.
Virtual Events and Webinars have become essential tools for organizations in their efforts to reach geographically dispersed prospects, customers, employees, members, and partners. But…
Read More
Have questions or want a free quote? We've helped clients globally managed thousands of Webinars, get in touch.