Virtual Conference Platform with Avatars
One of the many benefits of 3D virtual conference platforms is creating a more immersive experience for attendees through utilizing customized rooms and spaces to reflect the organizers brand, event goals and give that "wow factor".
One major differentiator between 3D virtual vs. 2D virtual conference platforms is the use of avatars. Avatars are an excellent way for organizers and exhibitors to make the virtual conference stand out and reflect their brand with their audience. Further, avatars are a great way to represent their organizations culture and diversity.
Companies that embrace diversity and inclusion in all aspects of their business statistically outperform their peers.
How to Choose Virtual Conference Platform Avatars
Trade shows: Choose avatars that reflect or connect with your audience. What countries are they joining from? What age group? Lifestyle and profession (business professionals or truck drivers)? Do not use people wearing business suits for an Organic Farmers Expo.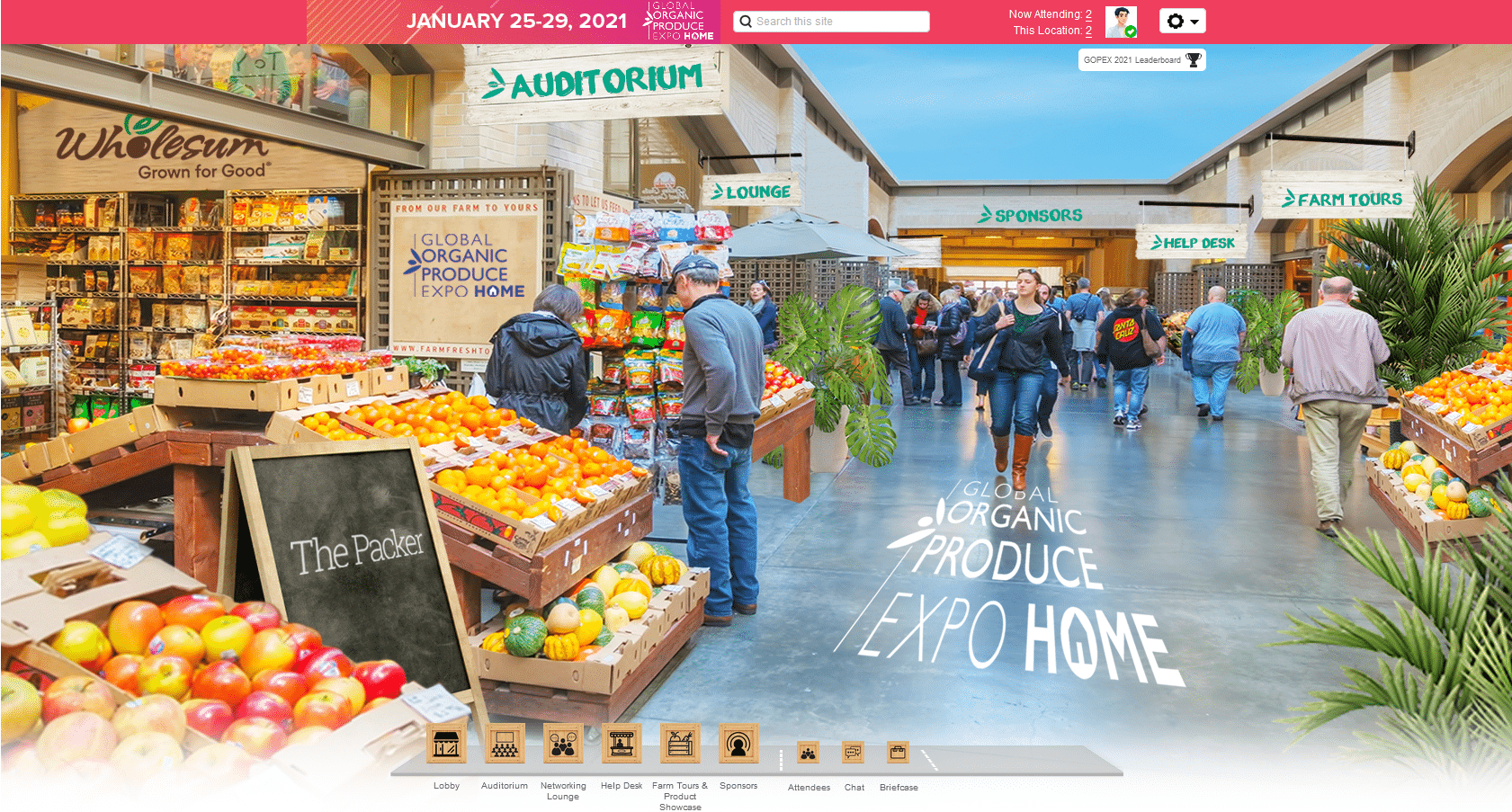 Corporate Events: Choose avatars that reflect your company culture. If diversity is a key virtue, add avatars that reflect diversity and inclusion.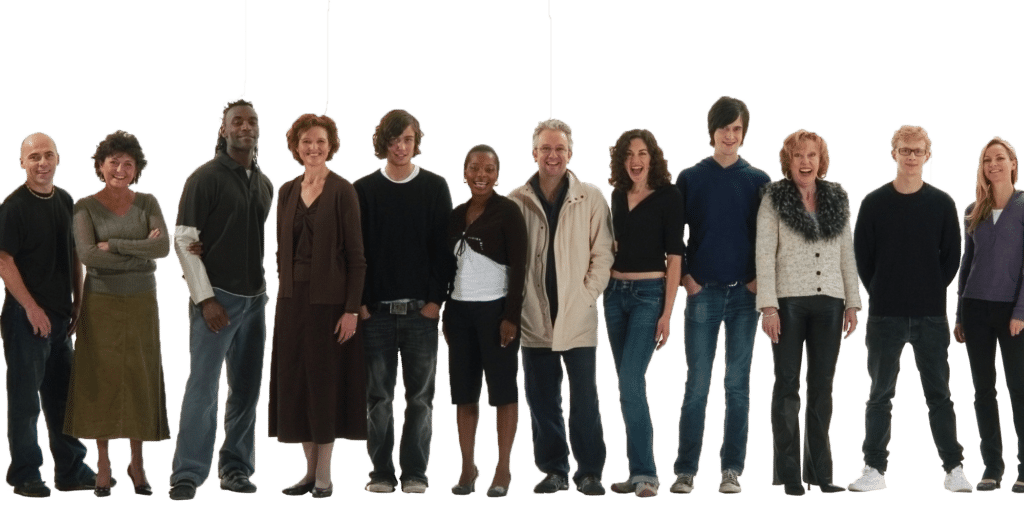 Also, consider including people with disabilities in your virtual experience.
Use "cut outs", which are images of actual employees or members placed inside of the rooms and spaces.
Virtual conference avatars help attendees feel a connection to the organizer and exhibitor booth owners creating a sense of belonging.
Make sure to consider your organizations values and your audience demographics when determine which virtual conference avatars to use when designing your next virtual conference.