Virtual Event Photo Booths Increase Engagement
Virtual Photo Booths Make Events Exciting and Memorable
One of the keys to a successful event (in-person or virtual event) is creating memorable experiences for the attendees. Elements of fun and entertainment should be weaved into virtual event agendas to increase retention and engagement.
One way to make virtual events memorable is by incorporating a virtual photo booth. Virtual photo booths allow attendees to take custom pictures of themselves which can even be shared with colleagues, friends, and across social media. In addition, attendees are able submit their photos to in-event photo competitions or a mosaic wall.
There are generally two ways to incorporate a photo booth in the virtual event platform.
Create a "Break Room" or other custom room where attendees can access the virtual photo booth.
Include a rotating promotional banner the menu footer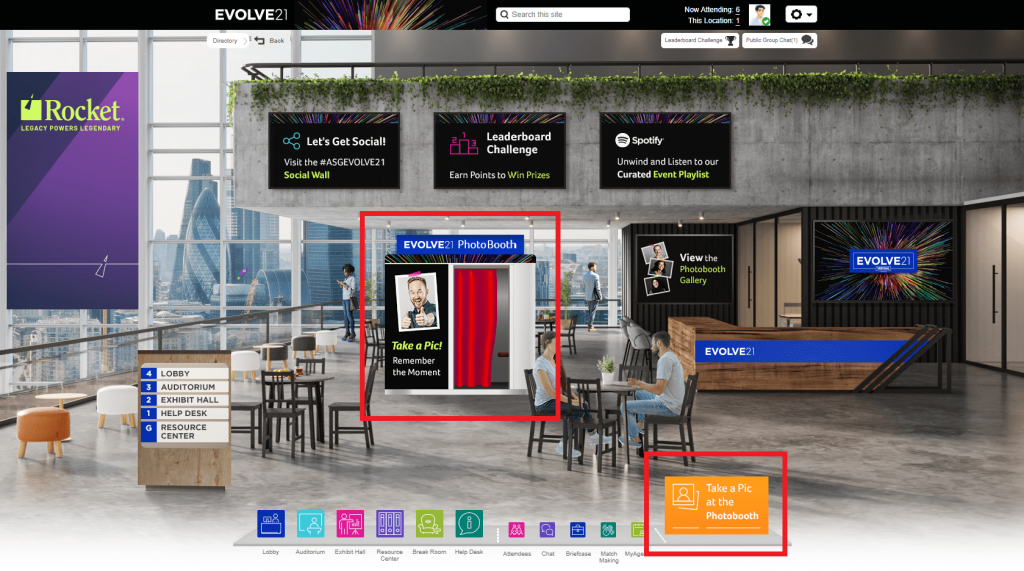 Use A Variety of Frames, Backgrounds, and Stickers
Organizers can set up a variety of frames, backgrounds, and stickers to choose from. Backgrounds can include imagery from different parts of the virtual event, such as the lobby, exhibit hall or the auditorium. This emulates the physical event experience by saving your memories of every aspect of the event.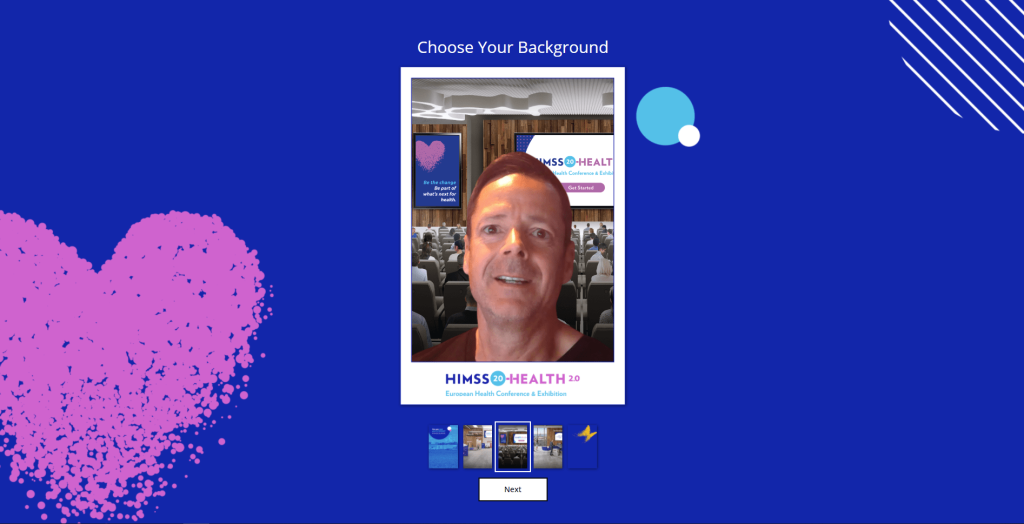 Participate In Photo Contests
Organizers can increase of engagement to their event with photo contests. Attendees submit their pictures to a photo contest, where others can vote on their favorite ones. Organizers can choose winners based on the most popular or most creative photo. You can also offer prizes such as product discounts or such for these contests to attract more people to the event.
Live Photo Gallery
Your guests can check out the virtual photo booth's live web gallery of your event to see other attendees snaps right as they are taken. Perfect for your live streamed events!
Some virtual photo booth platforms offer an "Add A Friend" feature that allows everyone to get creative and pose with each other in a virtual space.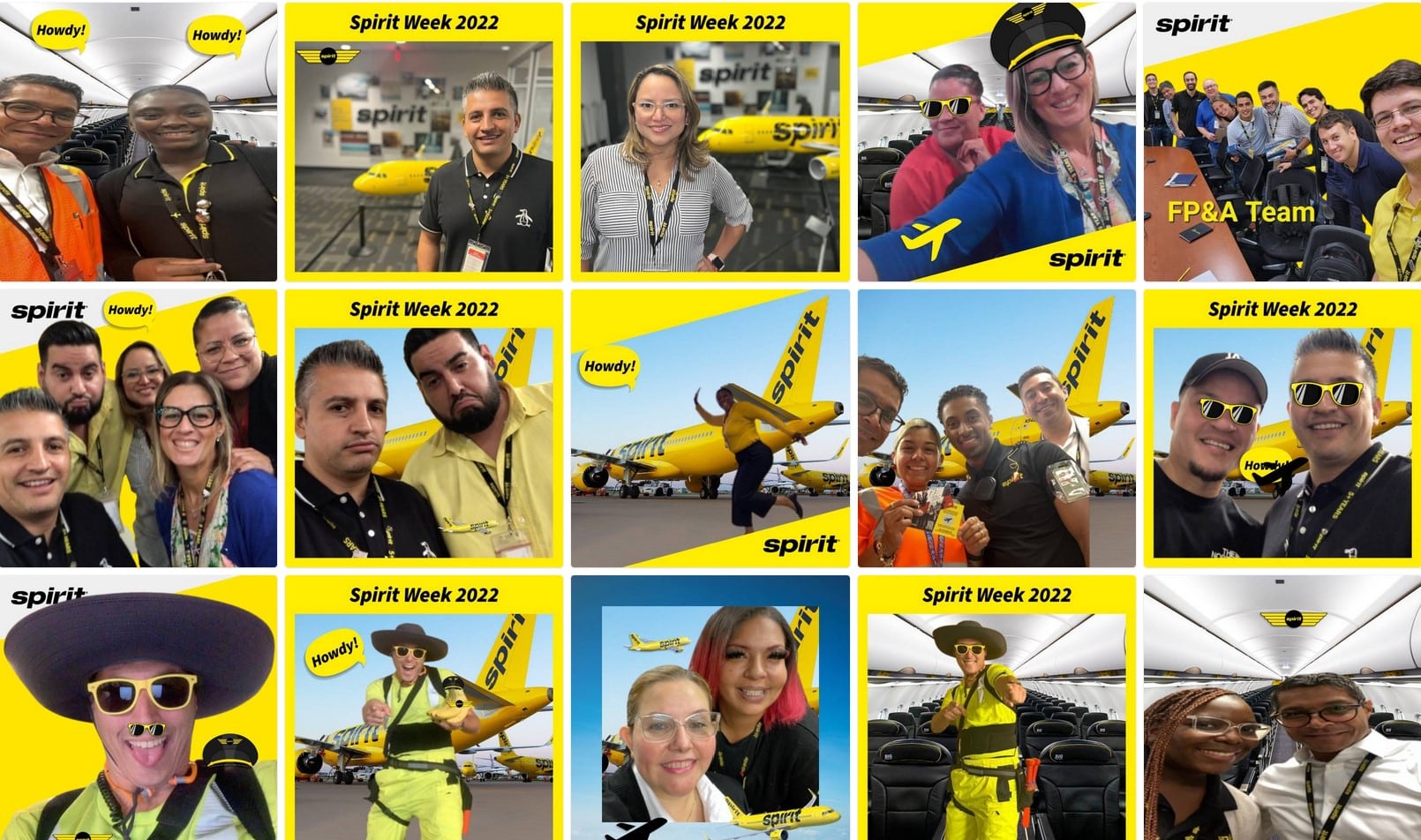 Photo booths include integrated social media sharing buttons. Attendees can directly share their pictures on various social media channels. This helps organizers create a buzz for their event.
Virtual photo booths have a lot to offer when it comes to increasing attendee engagement and creating memorable experiences.
If you want to add a virtual photo booth to your next virtual event, contact us and we will guide you through the process, and help you organize an incredible virtual event experience for attendees.