Hosting a Virtual Summit Has Never Been Easier
Enterprise-grade, cloud-based, highly customizable virtual summit platform.
From product launches, sales conferences, to partner education and user groups, our virtual summit platform allows you to reach people globally.
ALL THE TOOLS YOU NEED TO HOST A

VIRTUAL SUMMIT
Choosing the Right Platform is Key for Successful Virtual Events
Your success drives everything we do – and we mean everything. That's why we offer the industry's highest rated virtual conference and webinar platform. And that's why we've built a deep bench of passionate, proactive experts to help you plan, build and execute flawless and successful virtual events. Your purpose is our purpose.
We have been helping organization create amazing virtual events since 2001.
Communique is the only virtual summit provider that has invested sufficiently in technology and staffing to support critical global events with your employees, customer and partners. The platform is hosted on Amazon Web Services (AWS) and can scale to 30,000+ attendees. There no software download required and it works on all web browsers and mobile devices.
We are also the only virtual conference platform that is ISO27001 certified. This means that our technology, systems, processes and controls meets the highest data security standards as certified by a 3rd party auditor.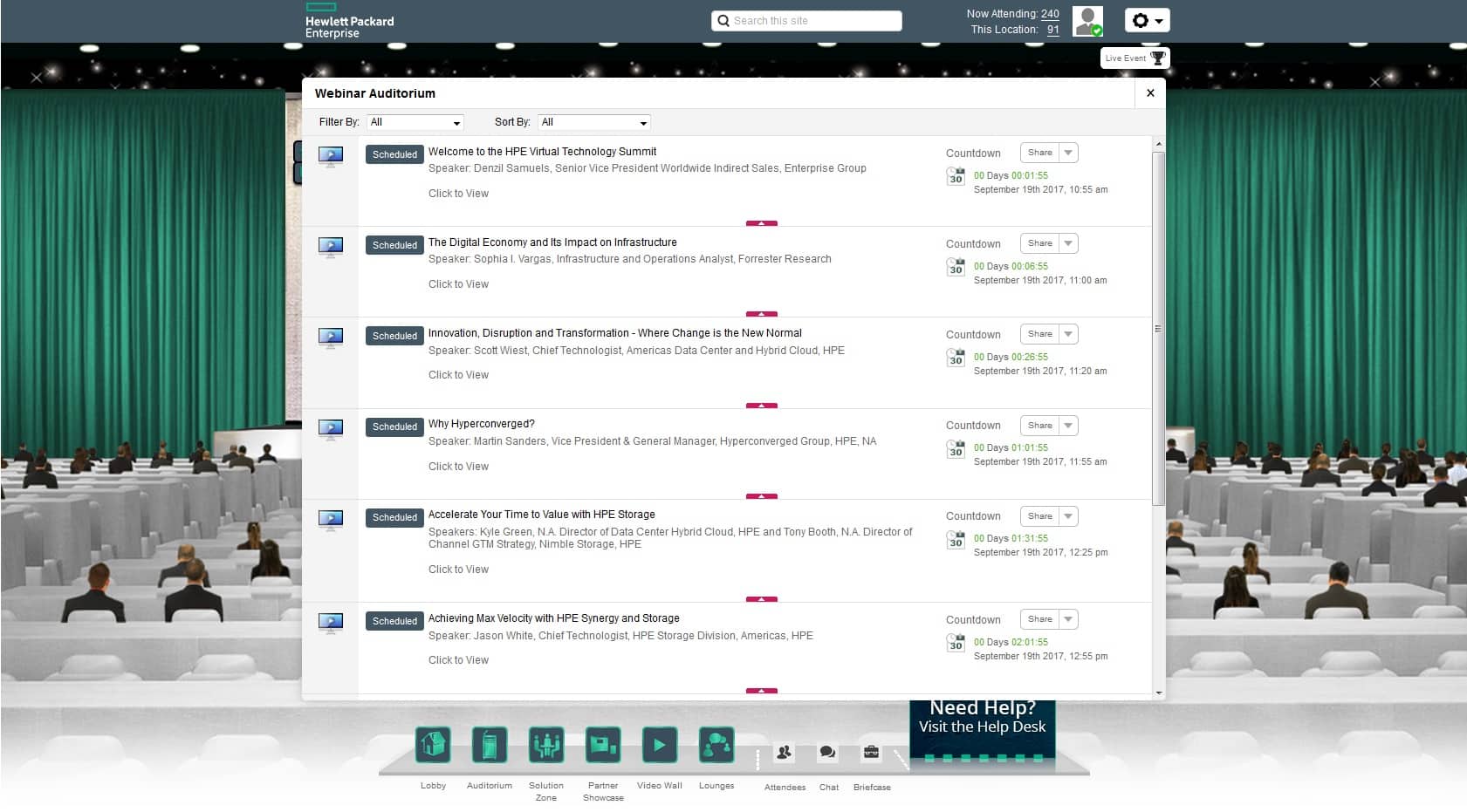 Fanatical Customer Service
Fanatical Support is not just what we do. It's really what make us, well, us. It's our commitment that the last thing any of our customers ever need to worry about is their virtual conferences. We do it all, including the worrying, for you.
Communiqué Conferencing has maintained an A+ rating with Business Bureau's (BBB) Accredited Business certification since October 2002. This award confirms Communiqué's commitment to customer satisfaction and excellence in business practices.
VIRTUAL BENEFITS FAIR RESOURCES

WHAT

FULLY HOSTED SOFTWARE
Fully browser-based with no download required. Works on all browsers & mobile devices

FULLY BRANDABLE
Create rooms, spaces, signs, graphics & colors to  reflect your brand and engage attendees

ROBUST ANALYTICS
Track registration, attendance and every action from each attendee.

LANGUAGE LOCALIZATION
17 Languages supported allows you to simultaneously communicate to global audiences

ENTERPRISE-GRADE
The most secure, reliable, and secure hosting infrastructure available. The only virtual summit software that is ISO 27001 certified meeting the highest data security standards

EXPERIENCED SUPPORT
A dedicated project manager, experienced event producer and a team of support staff help manage planning, building and execute flawless virtual summits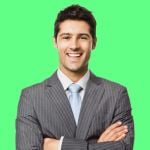 Jason A.
As we wrap up our first virtual conference, we can certainly say that we are very happy with the dedication and customer service from the Communique support team. Courtney, our dedicated project manager, provided weekly phone meetings with us to keep the project on track. She was incredibly responsive. Even on the weekends. This kind of responsive and knowledgeable support is rare to experience and we hugely appreciate it. As this was the first time we had run a virtual conference, we had lots of questions.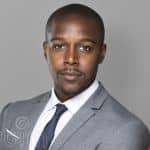 Drew M.
Working with Communique Conferencing was a fantastic experience. It was our first time producing a virtual conference and our project manager and the rest of their support team was incredible. They clearly had deep experience hosting these types of virtual events and consulted with use every step of the way from marketing best practices to the environment look & feel. The platform is highly customizable and it worked incredibly well on PCs and mobile phones. The feedback from attendees was very positive.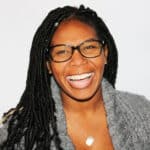 Joanie
Communique Conferencing is extremely responsive, professional and very easy to work with. They make it easy on the customer and are obviously very experienced in their field. We have been thrilled with their work ethic and sense of urgency. A great partner for our needs! Communique even helped with marketing best practices and selling booth sponsor best practices. Visually the platform is the best that we found. The booths are highly interactive and mimics the physical experience of attending a conference.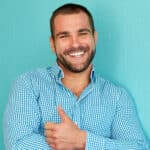 Gregg J.
We've been using Communique to host large virtual events for 6 years now. Their technology is reliable, highly customizable, and easy to use. Further, their project managers and support staff are incredible. Other companies we tried claimed to have good customer service. Communique delivers on that promise better than any provider we do business with.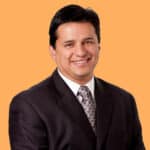 Bill J.
We use Communique to host large, global events for our customers and partners. Their platform is incredibly reliable, secure and easy-to-use. In addition, the project managers and customer support staff are very good. They are responsive, knowledgeable... everything that you can ask for. I highly recommend Communique Conferencing.